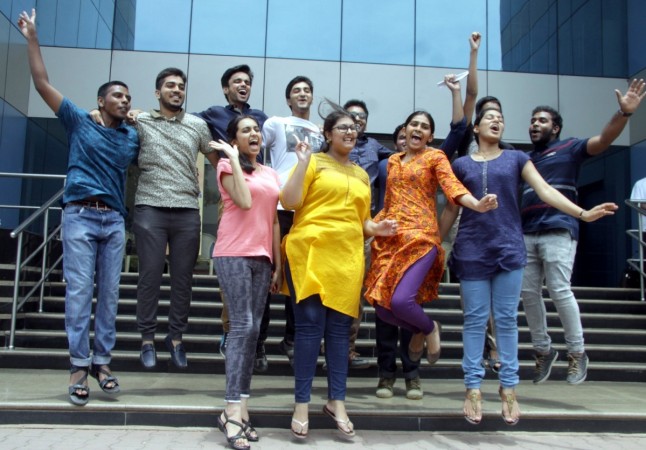 The Board of Intermediate Education Andhra Pradesh (BIEAP) declared its results 2016 for AP Inter supplementary and improvement examination on June 22, 2016. The wait of the students for the results is over.
The exam, which was conducted in May 2016, allows students to improve their marks in previous exams and take exams they had previously failed. The exams were conducted between The May 21, 2016 and June 1, 2016.
The board declared results of first year general and vocational courses and second year general and vocation courses. Those who had given the exams can check it on this website.
How to check results:
1. Log on to http://results.cgg.gov.in/
2. Click on the particular result you want, either 1st year general, 2nd year general, etc.
3. Enter your hall ticket number
4. Click submit
5. The result will be declared.
The BIEAP supervises and regulates the intermediary exams conducted in the state. It devises the course, conducts exams, prescribes the syllabus, grants affiliations to colleges, and provides direction and support to all the colleges that are affiliated to it.