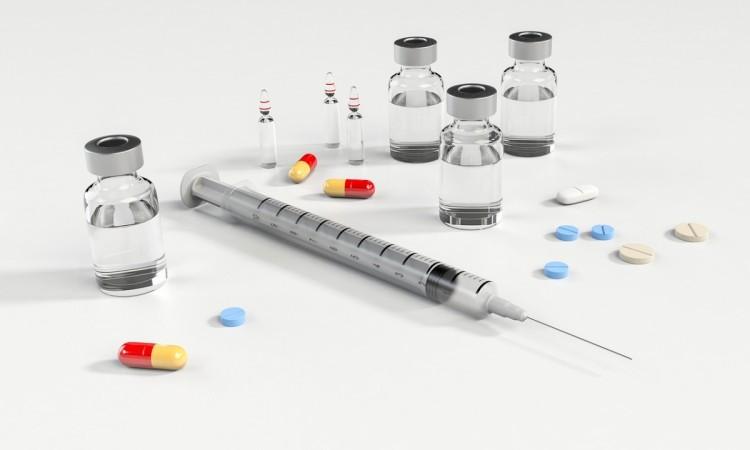 The Andhra Pradesh government has made auto-disable syringes mandatory for all clinical purposes, a move that is expected to reduce infections during medical procedures. This is the first time such a move will be implemented in the country, and the decision has been hailed by the medical device sector.
The Chandrababu Naidu-lead government said that it will be implemented July 28, World Hepatitis Day. Auto-disable syringes are designed to prevent infections that are caused by the use of regular injections.
We applaud the initiative being taken by Chief Minister N. Chandrababu Naidu to ensure one injection will be given from one syringe by mandating universal usage of auto-disable syringes in all clinical/therapeutic cases as part of infection prevention with effect from World Hepatitis Day," said Rajiv Nath, Association of Indian Medical Device Industry (AIMED) Forum Coordinator.
Nath also urger the Central government and other states to follow the lead of the Andhra government. The move would strengthen the healthcare system by lowering the burden of infections and breaking the cycle of cross infection.
Rajiv Nath is also a trustee of Safe Point, an organisation working to create awareness about safe injections. "Let there be no more Unnao, no more Modasa type tragedies in India," he added.
Andhra Pradesh was also the first to ensure auto-disable syringes are mandatorily used for immunisation when they were first introduced in India, much before the Centre decided to make it the standard for all immunisation injections.
Immunisation injections, however, account for only 10-15 percent of all injections. Bulk of injections are used for clinical therapeutic use. Central government should now consider converting advisories to definitive directives on this issue to all central and state government public health facilities," he said.
Used syringes have been a major cause of infections in India, particularly in rural areas where healthcare facilities are limited. Knowledge of the dangers of used syringes is also low due to lack of awareness campaigns. However, that is changing since more campaigns are being conducted by public and private organisations.
[With inputs from IANS]