Anurag Kashyap is busy promoting his recently released film – Almost Pyaar with DJ Mohabbat. During one such promotional event, Anurag spoke about being on Tinder. The Gangs of Wasseypur director revealed that he was on the app as himself and the first two matches the dating app showed him made him delete the app.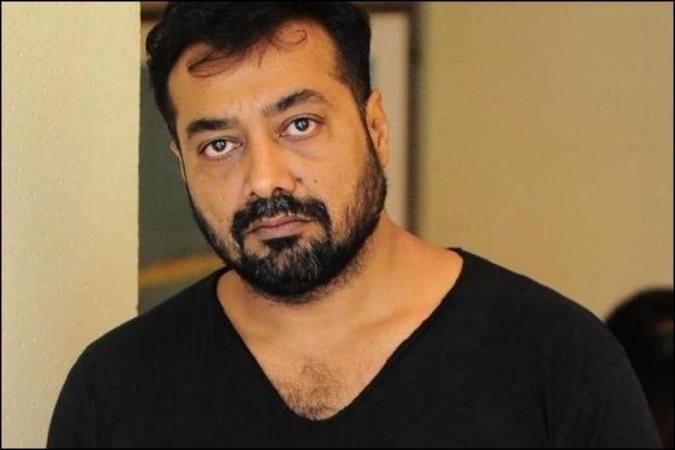 Anurag's dating app stint
Anurag revealed that he joined Tinder for a short period and the first person the app showed him was his manager and the second person the app showed him was Guneet Monga. "Haan, maine Tinder download kiya tha apne liye (Yes, I had downloaded Tinder for myself once). It showed the person closest to me; first, it showed me my manager, the next person it showed me was Guneet Monga. Then I deleted Tinder. I was like ye mere apne logo ko dikha raha hai (Tinder showed me my own people)," he said in an interview.

Anurag on his obsession with reels
In the same interview, Kashyap also revealed that he is obsessed with watching reels on youtube. He revealed that he keeps watching food reels or Hrithik Roshan's dance reels on the platform. Not just this, Anurag also said that there was a phase when he was obsessed with Nora Fatehi's dance reels. He also went on to add that playing Bhansali's music loud has always been a great stress buster for him.
Talking to Samdish Bhatia on Unfiltered, the filmmaker also revealed that what trolls couldn't do to him directly, did to him indirectly by targeting his daughter.