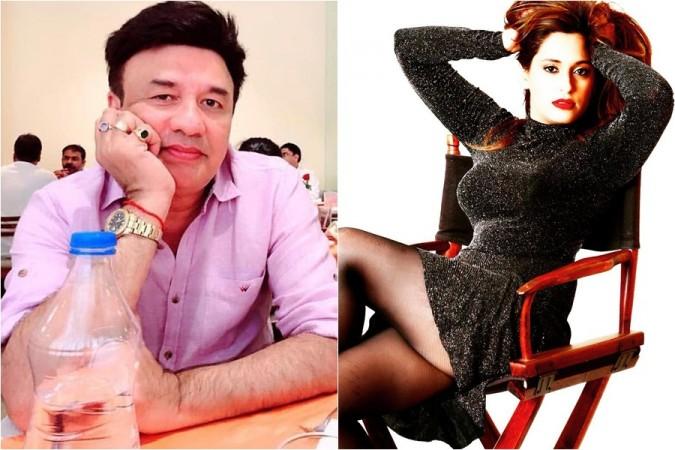 Music-composer Anu Malik, who has been accused of seeking sexual favours from singer Shweta Pandit in exchange for work, has denied allegations of sexually harassing the singer when she was a minor.
"The allegations made against my client are emphatically denied as completely false and baseless. My client respects the #MeToo movement but to use this movement to start a character assassination mission is obnoxious," Malik's lawyer Zulfiquar Memon told IANS.
The singer, in her Twitter post, called Anu Malik a paedophile and sexual predator. She accused Malik of seeking a kiss in exchange to sing with singers Sunidhi Chauhan and Shaan in 2001.
"I remember I sang the title song of Har Dil Jo Pyar Karega as a voice test for this man (Anu Malik). I sang it well so he said, "I'll give you this song with Sunidhi and Shaan but first give me a kiss now" He then smiled, what id recall the most evil grin I've seen. I went numb and pale in the face. I was only 15years old then, still in school," Shweta Pandit recounted her ordeal with Malik on Twitter.
Before Shweta Pandit, singer Sona Mohapatra had called Anu Malik a serial predator. However, the music-composer denied the allegations saying that he never met her.