Ant-Man and the Wasp debuted in the US theatres over the weekend and secured a top spot at the box office. The Marvel movie couldn't keep up the $100 million opening weekend box office collection pace going but it did perform much better than the 2015 Ant-Man.
The Paul Rudd-Evangeline Lilly-starrer has ended its first-weekend run at $76 million in the domestic market alone. The film opened to a spectacular $11.5 million at the Thursday preview, followed by a $33.8 million on its opening day, Forbes reported.
The film has not only done a great job in the US but has also opened well in several international markets. On the global front, Ant-Man and the Wasp recorded $85 million. To sum up, its first-weekend worldwide collection to $161 million.
The impressive collection is courtesy $20.9 million opening in South Korea, Mexico's $6.7 million, Indonesia collecting $5.6 million, Russia bagging $4.9 million and Australia recording $4.7 million collections, Box Office Mojo reports.
While the Marvel movie stood at number 1 spot on the scoreboard, Disney and Pixar's Incredibles 2 collected $29 million this weekend and successfully surpassed the collection of $500 million. It became the highest grossing animated movie ever and scored the 11th spot on the highest grossing domestic releases of all-time.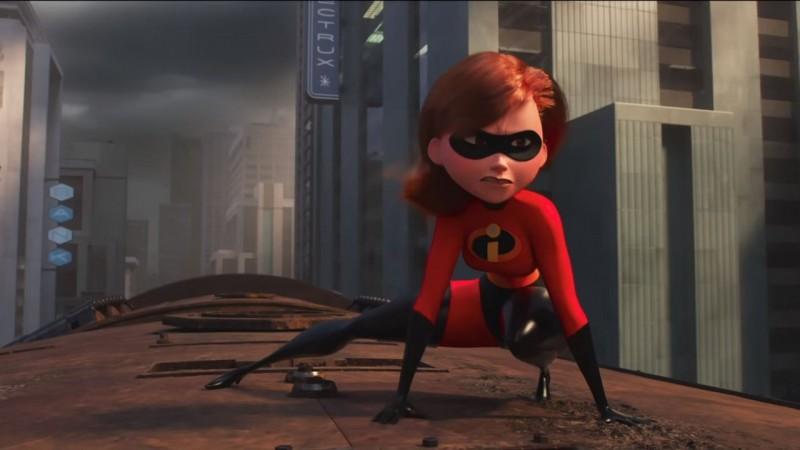 Meanwhile, Marvel fans couldn't help but express their shock over the epic post-credits scene. [Spoiler Alert] One of the two Ant-Man and the Wasp post-credits scenes binds together the two superheroes with the events of Avengers: Infinity War.
In the scene, Hank Pym, Hope and Janet van Dyne start a smaller Quantum Tunnel, intending to send Scott Lang into the Quantum Realm and collect Quantum healing particles. Once the mission is complete, Scott waits for the three to help him return but receives no answer.

Fans are then shown that Scott, along with Hank, Hope and Janet disintegrate thanks to the Thanos snap, leaving several Marvel fans in shock.
Here are a few Twitter reactions: