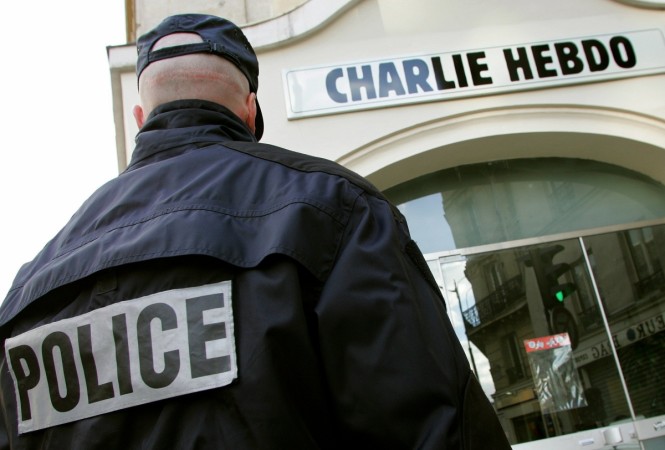 A police officer has died after gunfire in southern Paris, a day after three militants stormed the Charlie Hebdo office in the city and shot dead 12 people.
Two police officers were injured in Thursday's shooting, one seriously, according to reports. The female police officer has reportedly succumbed to her wounds.
The gunfire on Thursday has been reported from Porte de Châtillon BFMTV reported, though it is not clear if it is connected with the gunmen from the Charlie Hebdo attack.
While one suspect has surrendered, two of the gunmen are still at large, and are said to be "armed and dangerous."
The suspects are two brothers, Said Kouachi and Cherif Kouachi, who are said to be "on the loose, armed and dangerous." One of them was convicted on terror charges in 2008.
A municipal officer has reportedly been injured in the gunfire.
An explosion has also been reported in a restaurant in Lyon, France.
#BREAKING: Policewoman shot by gunman near Paris dies: police

— Agence France-Presse (@AFP) January 8, 2015
Fusillade au sud de Paris: les deux blessés dans un état critique (source policière) pic.twitter.com/pr9COYw8EG #AFP

— Agence France-Presse (@afpfr) January 8, 2015