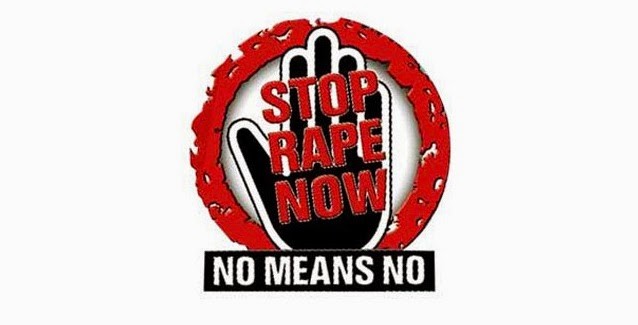 A day after news of an electrician raping a housewife in Kolkata did the rounds, another shocker has emerged from the state of West Bengal.
A 16-year old girl from West Bengal's Jalpaiguri district alleges that she has been raped by her father, brother and uncle for over two years. While filing a complaint with the police, the girl claimed that she had become pregnant twice and attempted suicide on four occasions. The girl also alleges that when she approached her mother for help, she was told, "They are your father, uncle and brother only, not some strangers."
The girl told one of her school teachers about the ordeal, but shockingly she was gagged and apparently raped again the very same day after returning home, reports NDTV.
Police arrested the three accused on Friday after the girl's teachers and school principal took her to the Dhupguri police station and registered an FIR. Mother of the victim is absconding.
Earlier on Wednesday, a housewife in Kolkata was raped in her flat by an electrician after the latter found her alone in the flat.
Taking advantage of the fact that the woman's husband and two children were not in the house, the accused, Bikram, entered the house on the pretext of fixing the electrical bell, forced the victim on to a bed and raped her.
The woman though traumatised managed to call the police helpline number. Bikram was eventually caught after his cell phone location was tracked. The police found it shocking though that he expressed no regret for his action, smiling away as he was led away by the cops.