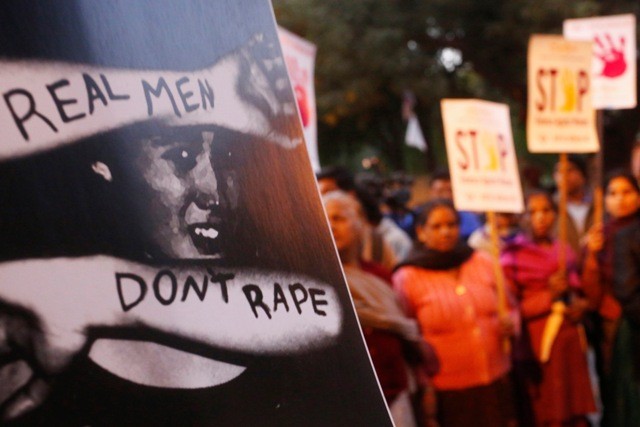 In yet another sexual crime involving a cab driver in the national capital, a 32-year-old woman had a narrow escape after the police came to her rescue in the nick of time.
The woman was on her way back home from work and had got off at the Dwarka Mor metro station. She proceeded to take a private car thereafter at around 10:30 pm, reports Hindustan Times.
According to one of the police officials, "She (victim) said one more passenger had taken the same taxi with her but got down at Rajapuri. Soon after, the accused stopped the car on pretext of checking the fuel cylinder and entered the car and sat next to her."
That is when he forced himself upon the woman and tried to rape her. However, the screams of the woman was heard by a passerby, who intimated the police. "A local resident was walking his dog when he heard the woman screaming. He rushed to a PCR patrolling in the area and narrated the entire incident," said a police official.
The accused panicked when he heard the police siren and drove off with the woman still in the car. "The PCR circulated the initial information on the police communication network. Several teams of Dwarka (North) police station reached the spot with senior police officials and intercepted the cab," said DCP (South-West) RA Sanjeev.
The accused then tried to run away but was caught.
The cab driver has been identified as Ramesh Kumar. He is a father of three and a resident of Nangli Sakrawati.
In December last year, a female passenger was raped by a Uber cab driver, sending shockwaves across the country.