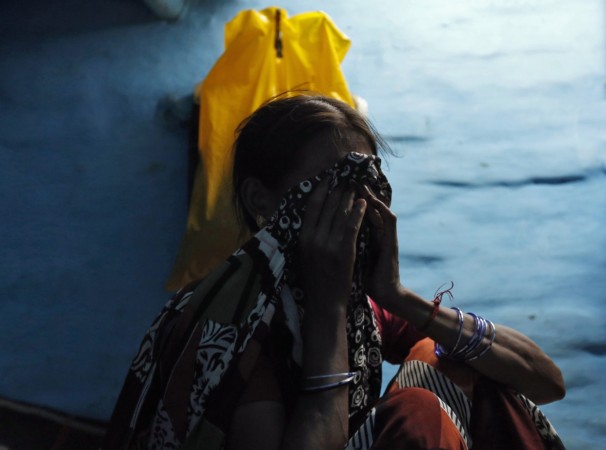 The village of Gorakhpur, in Madhya Pradesh's Jabalpur district, was the scene for the rape of a 90-year-old woman on Sunday night. The accused, Rajkumar (52), raped the woman when she was alone in her hut.
The man is alleged to have been in an inebriated state when he committed the crime. He use to stay in a shack which was near the woman's logistics, reports Hindustan Times.
The woman and her daughter, who is a labourer, resided together in their dwelling.
The victim is currently in a government hospital where she is undergoing treatment.
It was the woman's daughter, who lodged the complaint with the police, after getting to know about the incident from her mother.
HR Pandey, the Gorakhpur town inspector, claimed that the accused had been arrested on charge of raping the woman.