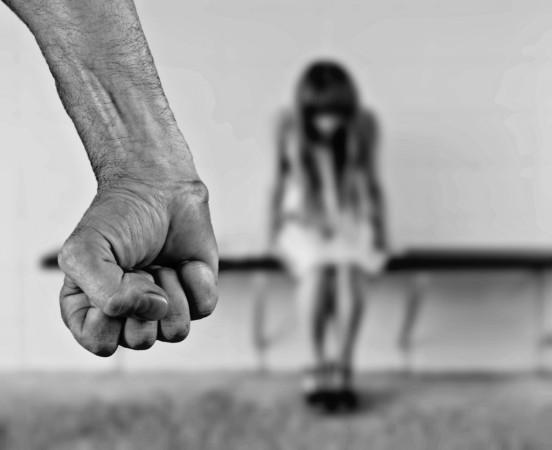 Just a few days after a woman was paraded naked by a group of men in Bihar's Bhojpur, another video that has shamed the state has surfaced on the internet inviting criticism from all sections of the society including the opposition parties.
A schoolgirl in Saharsa district was molested by half a dozen men while she was on her way to her school. The video of the horrible incident has since been doing the rounds on social media. In the video, the girl is seen going to her school on a bicycle when she is stopped by a group of young men who then try to harass her.
Only one out of the seven men can be seen trying to save her. In the video, it is clearly visible that not only did the molesters snatch her dupatta but also tried to grope her. The schoolgirl was accompanied by a male friend who was also misbehaved with.
The news of the incident reached the local police through a WhatsApp message in which the police also received the video. The police have now lodged an FIR in the case and a probe is currently underway. One of the seven perpetrators was arrested on Monday.
"It can be seen in the video that a girl & her male friend is being ill-treated by some men. Case filed, the victim has been identified," ANI quoted DPS Prabhkar Riwari as saying.
The incident has come as a reminder of the increasing crimes against women in the Nitish Kumar-ruled state. In May, three cases of sexual assault were reported from Jehanabad. More recently, a woman in Bhojpur was made to march naked by a bunch of men who claimed that the woman was behind the death of a teenager boy. The video of that incident had also gone viral.
Meanshile, opposition leader Tejaswhi Yadav took to Twitter to condemn the incident and hit out at the Bihar Chief Minister. Citing recent cases of molestation from the state, he urged Kumar to wake up.