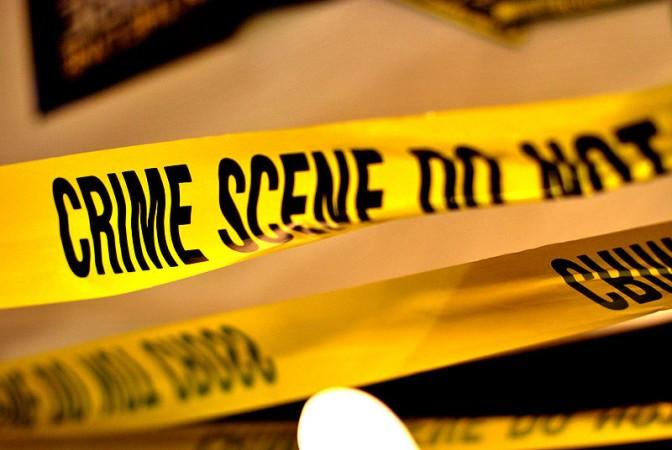 In another chilling episode of juveniles committing heinous crimes, five minors stabbed a 19-year-old youth to death in broad daylight in a south Delhi market on Tuesday, ironically a day before the Cabinet cleared a Bill to punish juveniles as adults.
A shocking CCTV footage that emerged on Wednesday shows five boys accosting the victim, identified as Sachin, when he was on his bike with a friend in Madangir Central Market, and attacking him with knives and guns at a busy time of 5:30 pm. The victim sustained 15 stab wounds and died, while his 17-year-old luckily escaped from the assailants.
The gruesome act was captured on a CCTV installed in one of the shops in the market, that was publsihed by Times Now.
"The attackers ran towards the bike with country-made pistols and knives. They attacked Sachin without warning. Sachin tried to run but was chased down. The attackers finally cornered him in a narrow lane and left him there to die," a police officer told Hindustan Times. The police have apprehended the five minors, who claimed that they killed Sachin as he had bullied them and used to extort money from them frequently.
The victim used to work at his father's shop in Madangir, and his family claimed that he had no association with any gang and no criminal records. The five accused also worked in the same area as labourers and sanitation workers.
"All of them are school dropouts. They are being questioned and investigation is on," Deputy Commissioner of Police P Karunakaran told HT.
The incident further highlights the increasing spate of crimes in the Capital and gives a shocking reminder of how juveniles in the country are taking to crime given the impunity under the current Juvenile Justice Act.