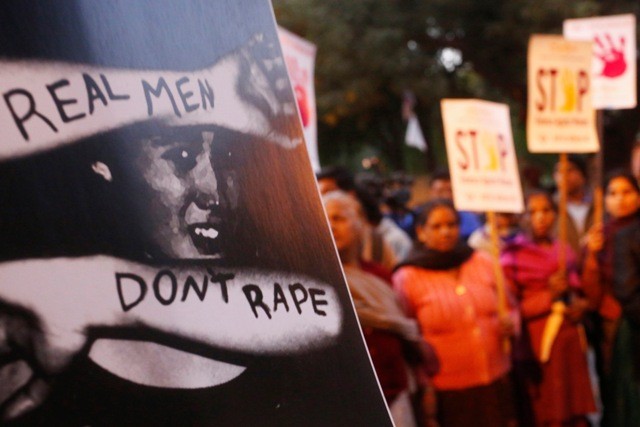 Three Dalit girls, aged nine, 13 and 18 respectively, who had gone missing on Friday, have been found dead in a field on Saturday. They belonged to Uttar Pradesh's Deoria district.
The families of the girls said that around midday on Friday the three had gone to collect fodder but did not return. They allege it to be a case of gangrape and murder, reports NDTV.
Their bodies, which bore injury marks on the neck and head, were discovered in the fields the next day by a local.
According to the police, the murders took place because of a one-sided love affair. They claim that the eldest girl had rejected the advances of Sonu, the main accused, who also belongs to the same village.
Deoria's Superintendent of Police Manoj Kumar said: "Sonu had made up his mind to kill the girl. They killed the other two girls to remove evidence. This is not a case of rape".
The post-mortem report, based on which a conclusion can be reached, is still being awaited by the police.
"The bodies bear head injury (marks) which seems to have caused the death. The case has been filed and we will look whether there was any sexual offence," said Mr Kumar.
Two of the accused are on the run, while the other two have been caught by the police.