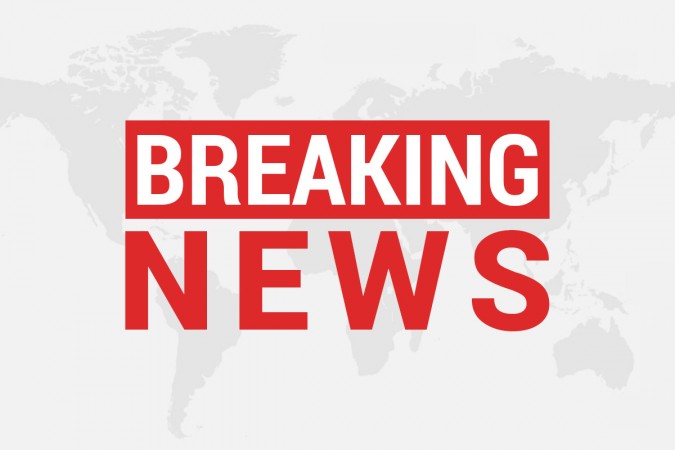 Another blogger was hacked to death in Bangladesh on Monday, a month after American writer Avijit Roy was brutally murdered by machete-wielding attackers.
The blogger, identified as Washikur Rehman Babu was hacked to death in Dhaka by three men, two of whom have been caught by the police, according to The Daily Star.
The police also recovered three meat cleavers used in the attack.
Washikur was about 30 years old, Dhaka Metropolitan Police's Deputy Commissioner Masudur Rahman told Bangladesh News 24.
"He used to work for an NGO and we came to know that he was a blogger," the official said.
The latest attack on the blogger is being seen as another blow to the freedom of expression in the country, which is already going through a political turmoil over the last few months.
Roy's gory murder had sent shockwaves across the world, as the brutality of the crime reflected the threat to independent thinkers in the nation.
Roy, who lived in the United States and was visiting Bangladesh last month, was attacked on 26 February when he was walking along with his wife, who was also left bloodied with a finger chopped off.
An Islamist group 'Ansar Bangla-7' claimed responsibility for the attack, citing Roy's writings that criticised Islam.
Another blogger Washikur Rahman Babu was hacked to death today in Bangladesh by Muslim fanatics. Bangladesh is not a place for freethinkers.

— taslima nasreen (@taslimanasreen) March 30, 2015
So sad! Another blogger, Washiqur Rahman, stabbed to death in Dhaka, Bangladesh. http://t.co/vWwSlWPUgV — Ujjwal Acharya (@UjjwalAcharya) March 30, 2015