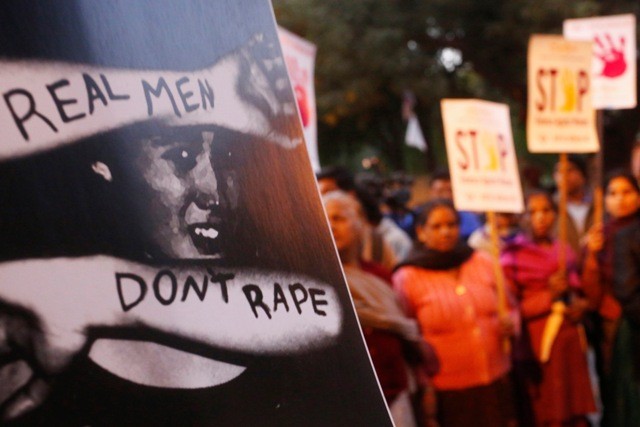 Two constables have been suspended for the alleged abduction and gangrape of a 14-year-old girl inside Musajhag Police Station in Badaun, Uttar Pradesh.
The statement was made by the police earlier on Friday, reports Firstpost.
The incident took place on 31 December when the two constables Veer Pal Singh Yadav and Avnish Yadav took the victim to the police station premises and allegedly raped her, Superintendent of Police (City) Lallan Singh said.
The victim's mother lodged a complaint after which an FIR was registered against the two policemen, who are yet to be traced.
The cops are trying to trace the whereabouts of the two policemen, who have been suspended.
Last year, two girls were found hanging from a mango tree near their village in Badaun. Autopsies had confirmed that the two, aged 14 and 15, were raped before they died. The CBI however came to the conclusion that the two had committed suicide.