The body of Bhojpuri actress Anjali Srivastava who allegedly committed suicide on Monday, June 19, in her apartment in Mumbai, has been sent for post-mortem at Cooper Hospital.
The incident was first reported by her landlord who found her hanging from a ceiling fan after he opened the door of her flat using a spare key. It was Anjali's parents who asked the landlord to check on her after they failed to reach her despite multiple phone calls.
After Kritika Chaudhary, another actress Anjali Shrivastav found dead in her apartment in Mumbai
Srivastava had worked in several Bhojpuri films and had recently completed the shooting for Kehu Ta Dil Mein Ba. While the preliminary investigation revealed that she had committed suicide, the police did not find any suicide note. The post-mortem report is expected to reveal if she had actually taken the extreme step of ending her life.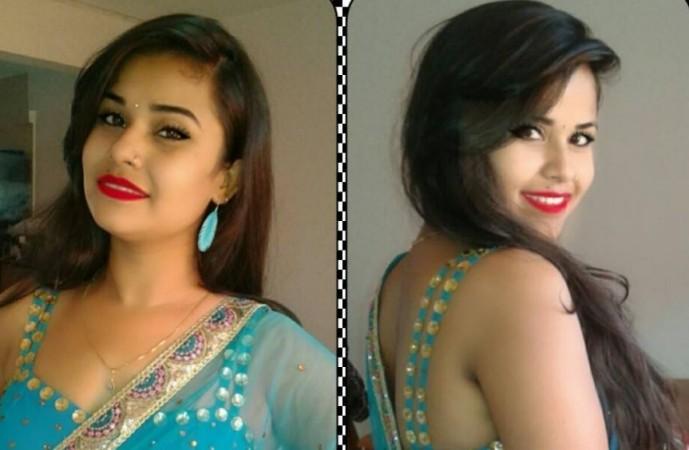 Last week, Kritika Chaudhary, another aspiring actress was found dead and the post-mortem report revealed that she was murdered. Two people have been detained in the murder case. However, the police are yet to find the killer.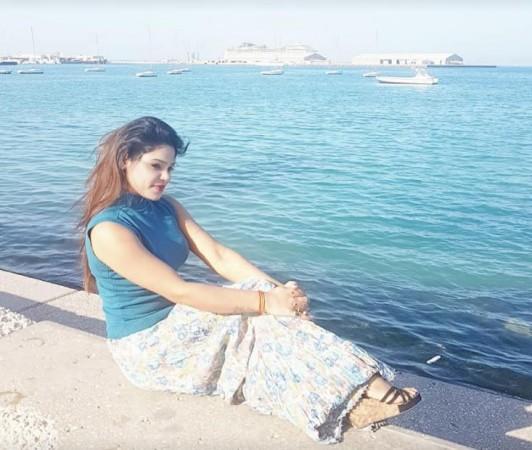 While the investigation is being carried out in both the cases, there are some striking similarities between the two cases which may raise quite a few eyebrows.
Take a look at the similarities between Kritika and Anjali's case.
1) Both were small time actresses living in Mumbai with an aim to make it big in the maximum city.
2) Kritika and Anjali allegedly lived alone in rented apartments in the same area - Andheri West.
3) While post-mortem report of Kritika revealed that she was murdered, Anjali was allegedly found hanging from the ceiling fan. However, in the latest case, no suicide note has been recovered giving rise to the possibility of murder.
4) Both of them were less than 30 years old and died in their apartments within a gap of one week.
5) Kritika and Anjali hailed from small towns in north India. While the former was from Haridwar, Uttarakhand, the Bhojpuri actress was born and brought up in Allahabad, Uttar Pradesh.