After the post-mortem report of Kritika Chaudhary revealed that the model-actress was murdered, Mumbai Police registered a case of murder on the evening of Tuesday, May 13, and started a thorough probe into the case.
According to the latest update in the case, the police have detained one person, who is the prime suspect, Mid-Day reported. "The police on Tuesday zeroed in on a suspect and detained him after receiving circumstantial evidence. They have also informed her family in Haridwar; they are expected to reach on Wednesday," a source told the daily.
Confirmed: Kritika Chaudhary was murdered; police to interrogate friends and family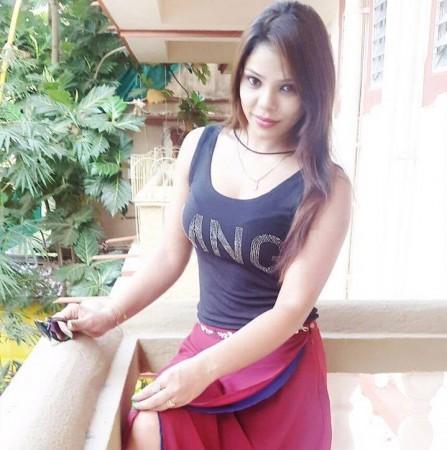 The cause of death is said to be severe head injury, which she sustained after being hit by a knuckle duster. The post-mortem report also stated that there was evidence of injury on her head.
Who is Kritika Chaudhary? 5 facts you need to know about the actress [PHOTOS]
No evidence of sexual assault was mentioned in the post-mortem report, although Kritika was reportedly found in a semi-nude state. "The post-mortem report suggests no sexual assault. We have got a few leads," Paramjit Singh Dahiya, DCP (zone IX) said.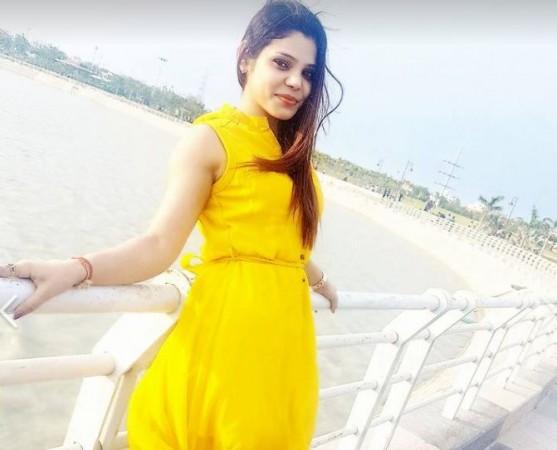 Another fact about the actress has now emerged. According to the report, Kritika was married but had been separated from her husband for more than two years.
Actress Kritika Chaudhary found dead in her apartment in Mumbai; police suspect murder
Kritika, who had worked in a few TV serials and the Bollywood film Rajjo starring Kangana Ranaut, was found dead under mysterious circumstances in her apartment in Andheri West, Mumbai, on Monday, June 12. The incident was first reported to the police by her neighbours who complained of foul smell emanating from her flat.
Stay tuned for further updates on Kritika Chaudhary's murder case.