Anil Ambani's Reliance MediaWorks signed an agreement to sell its multiplex business to Carnival Films Pvt. Ltd, a South India-based hospitality group.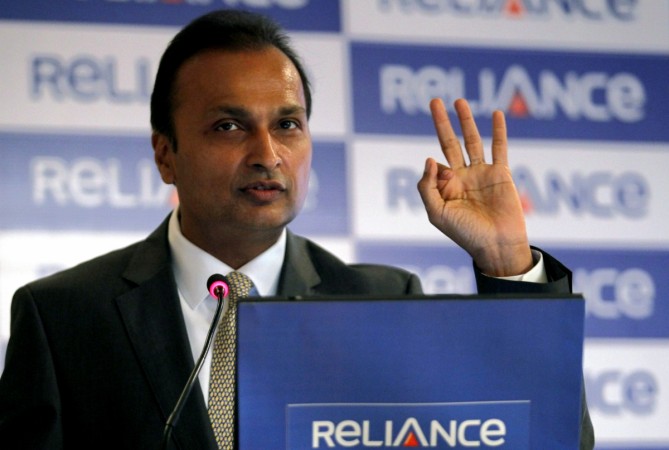 The deal is expected to help reduce Reliance Capital's overall debt load by Rs. 700 crore through a combination of debt transfer of RMW and a cash infusion, according to a Reliance Capital statement.
The deal will see Carnival become the third-largest multiplex operator in the country.
Reliance Capital-owned Reliance MediaWorks operates 'Big Cinema,' a 250 strong chain of cinema screens.
The deal, however, does not include real estate held by RMW at IMAX Wadala and other properties; which could bring in an additional 200 crore.
The agreement holds a clause that would see Reliance Capital pick up a pre-IPO minority stake, at an appropriate discount, if and when Carnival Cinemas decides to list itself.
Carnival Cinemas said they intend to grow to 1,000 screens by 2017 and their expansion plans include setting up substantial presence in Tier 2 and 3 cities.
The deal is expected to close in the current financial year, provided statutory approvals are received.
Reliance Group was advised by Ernst and Young; KPMG played the same role for Carnival Group.