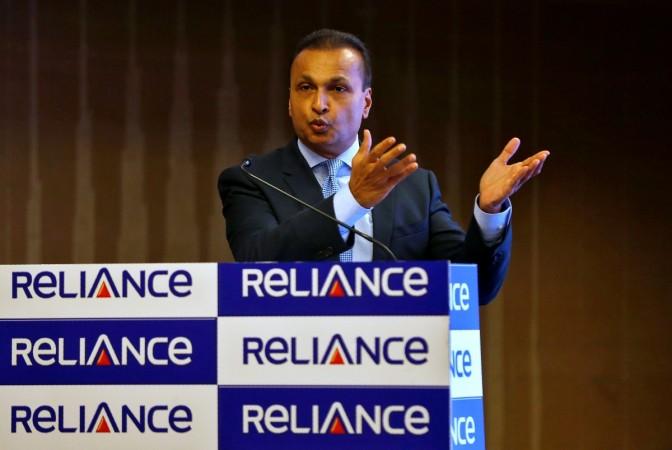 Anil Ambani-led Reliance Communications, the company that is selling most of its capital asset to its competitor, is in negotiation talks to sell a controlling stake in what will remain after it exits India's consumer wireless business.
Bill Barney, the chief executive officer of the company and its undersea cable unit Global Cloud Xchange, has said that the company is in talks with two potential investors who are deliberating on the proposal, Mint reported.
The company will only own the undersea telecommunications cable system, data centres, and business-to-business connectivity services. The rest of the infrastructure including airwaves, towers, underground fibre, and transmission node will eventually be sold to Mukesh Ambani-led Reliance Jio Infocomm.
Reliance Communications was once one of the topmost mobile-phone services providers in India. Eventually, the fortunes changed and RCom came under heavy debt and lost its market share due to the price war in the telecom sector.
The problems did not end here and the company came under lawsuits from vendors, including a local unit of Ericsson AB, alleging the non-payment of the dues.
Barney told media that any concrete outcome with the investors will come out within a few months. He declined to provide the financials of the deal and the identity of the investors beyond informing that was one a consortium with four firms.
Apparently, the Anil Ambani-led Reliance conglomerate has been offloading their other asset as well. Last month, Reliance Infrastructure closed the deal involving the sale of its Mumbai electric-power distribution assets which resulted in cutting the company's total debt by around 66 percent.