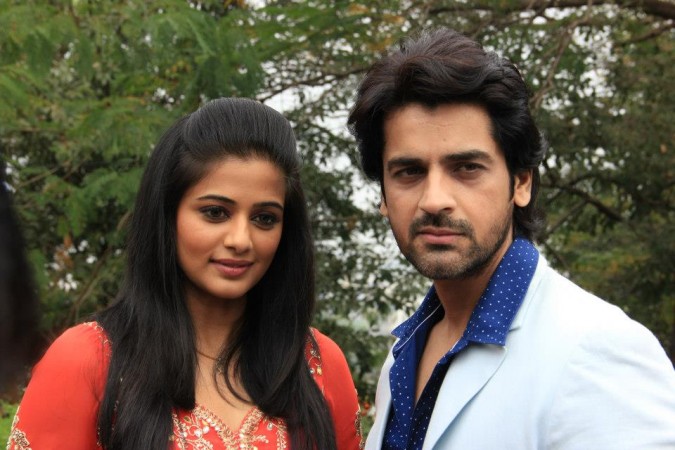 Actress Priyamani has reportedly filed a complaint with the MAA (Movie Artistes Association) against the makers of Angulika for using her images to promote the teaser of the film.
In her complaint, Priyamani reportedly claims that she had signed to play the lead role in Angulika five years ago. But the actress walked out of this project for some reason after shooting for some portion. However, the makers roped in another actress and completed its shooting. They released its teaser on YouTube on Sunday, March 11 and the video has credited Priyamani as the female lead.
"I signed the film as leading lady initially, but walked out of the project for some reasons. Later, they completed the film with another leading lady, but they are using my images in the film's teaser. Even though I didn't do the film, the makers are using my images for the film's promotion, for which they have to pay me compensation," Priyamani told Deccan Chronicle.
Priyamani's manager G Harinath handed over her complaint to MAA and requested it to take necessary action against the makers of Angulika. "When we signed the film, they used the film's logo with Priyamani's image and even after she walked out of the film, they are still using the same title logo, which is not correct," DC quoted her manager as saying.
Angulika is a women-centric film, which marks the debut of Prem Aryan as a director. Deepak, who played Anushka's fiance in Arundhati, is playing the lead role in this thriller film, which is produced by Koti Tumula and Ch Ram Babu under the banner Sri Shanku Chakra Films. The movie is based on Sun God and what happens when an evil spirit torments a couple. Priyamani was roped in to play the title role.
Kodi Ramakrishna, who was the chief guest, released the official teaser of Angulika. Addressing the launch, director Prem Aryan said, "I am all thrilled to be seated beside Kodi Ramakrishna, who is the first director I know to use CGI in Indian cinema. The film has lot of graphics and I hope it will impress all the film goers."