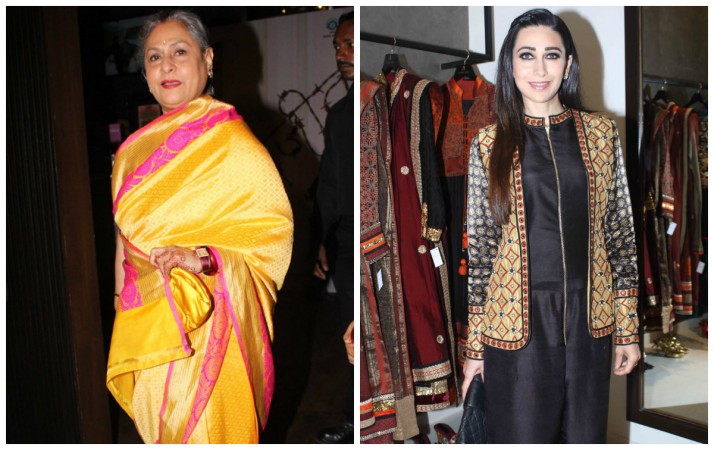 Jaya Bachchan has yet again shown her angry side to the shutterbugs. The veteran actress recently got miffed at an event when some photographers requested her to pose for some clicks.
An angry Jaya told the photographers, "Maaf kar do, ho gaya (Forgive me, it's enough)," according to Deccan Chornicle.
Seeing Jaya getting so irked, the photographers chose to make space for her. "No one wants to indulge in an argument with celebrities anymore. We do respect their privacy and want to click pictures of them only when they are comfortable. Ideally when someone comes for an event, we assume that they will pose for pictures. But seeing her reaction, we immediately asked all the other photographers to back off and just took candid pictures of her," the publication quoted a photographer present there as saying.
However, the report also mentioned an apparent reason that might have caused Jaya to be in a hurry to leave. Karisma Kapoor was also reportedly scheduled to arrive at the event, and there is a possibility that she wanted to avoid crossing paths with Karisma.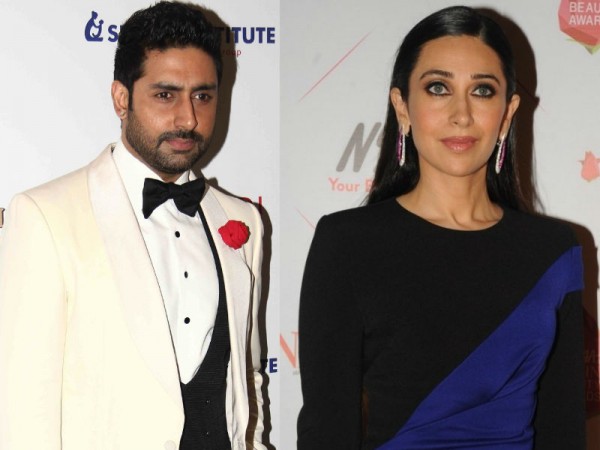 For the uninformed, Karisma was once engaged to Abhishek and their marriage was also fixed. But the engagement was called off due to some unconfirmed reasons. Some believe it was Karisma's mother, who did not want her to marry Abhishek, caused the split.
This is not the first time that Jaya has rebuked media in public. There have been many instances when the veteran lady scolded or pushed away reporters and photographers when they tried to ask her questions or click pictures.