Kapil Sharma is again in news for all the wrong reasons. It has been reported that the comedian cancelled another shoot of The Kapil Sharma Show in an unprofessional manner, and the enraged party this time is Ajay Devgn and his Baadshaho team.
According to a report in SpotboyE, irked Ajay left the sets of The Kapil Sharma Show after the host did not turn up for the shooting. The Baadshaho team, including Ajay, Emraan Hashmi, Esha Gupta and Ileana D'Cruz, were supposed to shoot with Kapil to promote the movie.
It so happened that the entire team of Baadshaho arrived on the sets of The Kapil Sharma Show on time, and started preparing for the shoot. However, there was no trace of host Kapil. When the crew members tried to contact the comedian, his phone was switched off, and that really annoyed Ajay.
"Kapil's phones were switched off. The team was leaving no stone unturned to get in touch with him, but to no avail. Even Kapil's team did not give a proper answer," the portal quoted a source as saying.
This incident made Ajay Devgn infuriated, and he stormed out of the sets after some time, the report added. Soon, other stars also left the sets disappointed by Kapil's apparent antics.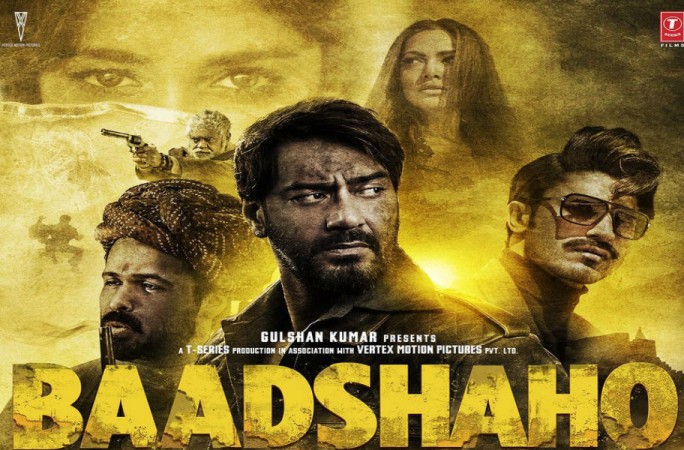 The report also added that The Kapil Sharma team later informed Ajay and others that the comedian was not well, and so could not turn up for the shoot. However, we wonder if that clarification would make Ajay and his team less angry about the incident.
Of late, there have been multiple such incidents where stars had arrived on the sets of The Kapil Sharma Show but had to leave disappointed as the host failed to turn up.