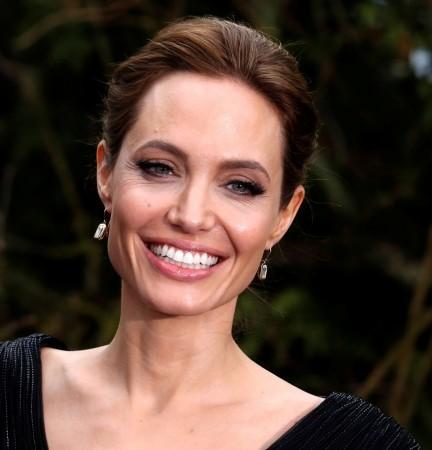 American actress Angelina Jolie has escaped unhurt in a car crash in Beverly Hills while she was returning home after the screening of her movie "Unbroken."
The celeb's hired car met with an accident at around 8.30 am (IST) near the Writers' Guild Theater, reported X17 Online.
"The car slammed into the curb (sic) at a significant speed. Angelina must have wondered if it hit another car. It was pretty bad -- the tire exploded and it's amazing nothing worse happened to the car. I wouldn't be surprised if she has whiplash," explained an eyewitness.
Jolie reportedly escaped serious injurious and continued homewards in another car.
"Unbroken" is the second directorial venture by the 30-year-old and is based on Laura Hillenbrand's non-fiction of the same name. The storyline of the war movie revolves around the life of Louie Zamperini at the time of World War II, who was captured by Japanese navy and sent to prison.
The cast members of film include Jack O'Connell, Domhnall Gleeson, Finn Wittrock, Miyavi and Garrett Hedlund.
"Unbroken" is scheduled to hit the big screens this Christmas.