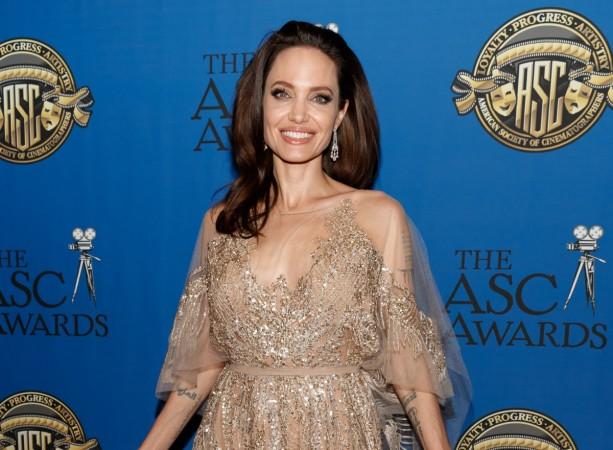 Angelina Jolie is spending some quality time with her six children amid the ongoing custody battle with Brad Pitt. Jolie recently took her kids to an LA theatre to watch the horror film, The Nun, and it shows that she is trying her best to be a great mother. However, a recent report allegedly pointed out that Jolie will do "just about anything" to make sure that all of her six children will choose her over Brad Pitt during their upcoming court dates.
According to a report from Hollywood Life, a source told In Touch that Angelina and Brad's oldest son, Maddox, is in her favour and now she is trying "get the four youngest, Zahara, 13, Shiloh, 12, and 10-year-old twins Vivienne and Knox on her side."
The source also revealed the publication that Jolie is apparently begging them to "choose" her over their father. When it comes to their six children, Angelina will do reportedly let them do whatever they want.
"If they ask to go shopping, they go shopping," the alleged source continued. "If they want to go hiking, they go hiking. She's trying her hardest to spoil them. She'll resort to any dirty trick to make sure she gets custody."
Gossip Cop checked in with a source close to the former couple, who stated that apparently, there's "no truth" to the published story. At the same time, when it comes to Brad Pitt and Angelina Jolie's private lives, half of the reports that surface these days are nothing but speculations or mere rumours.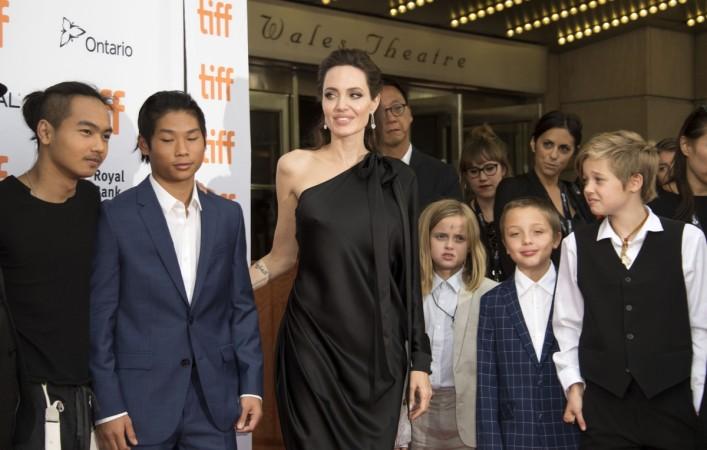 Contrary to the above claims, Angelina Jolie herself revealed in the past that Brad Pitt is a wonderful parent when it comes to their six children. After splitting from Pitt, the Tomb Raider actress kept a low profile but while promoting her film, First They Killed My Father, she talked about her divorce with Pitt and how he is a wonderful father.
"We are focusing on the health of our family. So we will be stronger when we come out of this because that's what we're determined to do as a family. We will always be a family. Always."
Despite the claims, it looks like Angelina is not spoiling her kids. Taking the children shopping or going with them to watch films shows that she is trying to participate in the kids' day-to-day activity and nothing else.