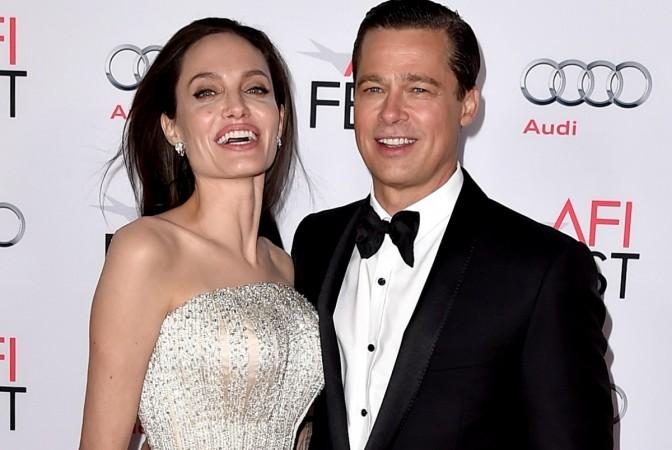 Brad Pitt and Angelina Jolie are currently engaged in the most talked about custody battle of any Hollywood celebrity in recent years. The couple, who was once a symbol of love in the entertainment world, is now making headlines for all the different reasons.
The Once Upon a Time in Hollywood movie star is currently living in their home, while the actress and their six children are living in her new house. A recent report alleged that Brad Pitt has reportedly remove all the pictures of Angelina Jolie from his home.
It's been exactly two years since the news broke that Brad and Angelina decided to end their marriage. According to a scoop from HollywoodLife, Brad is reportedly trying to do everything he can to "erase her from his life."
"Brad long ago removed all pictures of Angelina from his home, his phone and anywhere else they could be," an alleged insider tells the online outlet. "He even got rid of any copies of the movies they starred in together that he had lying around his home. He wants zero reminders of her and is moving on with his life. Brad is really tired of her and ready for it to all be over."
It was reported last month that Angelina reportedly accused Brad Pitt of not paying "meaningful" child support. Brad denied all the claims and insisted that he fulfilled all the commitments.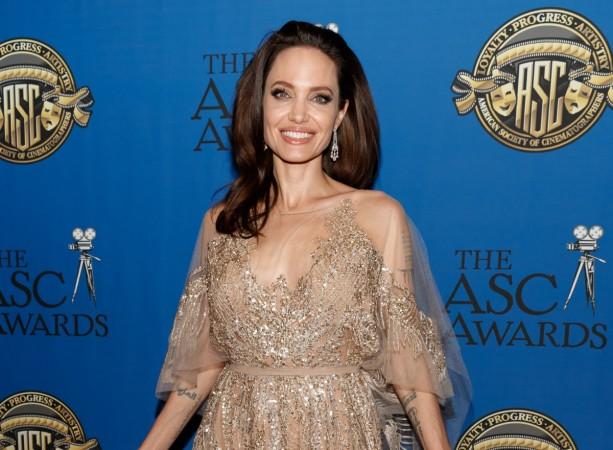 "He is trying not to dwell on the mistakes he made or some of the horrible things Angelina is putting him through," our source explained. "Instead, he is holding onto his gratitude for his kids and family. He has no time for anything else right now."
As of this writing, Brad Pitt and Angelina Jolie's representatives have not commented on HollywoodLife's claims. There is a huge possibility that the claims made by the alleged insider are nothing but fabricated news. Well-wishers are advised to take these claims as nothing but yet another rumour about their private lives.
Apparently, this would not be for the first time when the "made-up" news has surfaced about the personal lives of both Brad and Angelina. It was earlier reported that Jolie is "out for blood" in her ongoing custody battle with Pitt. However, nothing substantial came out from the said claims.