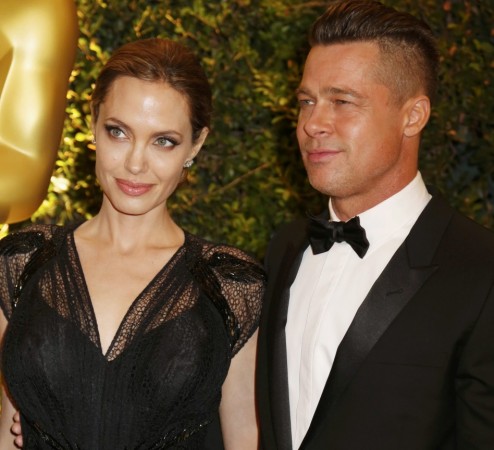 Angelina Jolie and Brad Pitt may have signed a custody arrangement but there is still a long way to go before they can actually finalize their divorce. At the same time, after the former couple finalized their custody arrangement, an alleged report recently surfaced that shed light on why Angelina Jolie finally agreed to sign the custody arrangements.
Ever since they announced their separation, Angelina Jolie and Brad Pitt have been on a war with each other over the custody of their six children. However, things finally settled down a bit when earlier this month, it was revealed that Brad and Angelina finally agreed on a custody arrangement for their six children.
As of now, the details of their custody arrangement is not made public but as per a report by Hollywood Life, Brad Pitt will reportedly have more time with his six children that Angelina Jolie earlier wanted him to have.
As per the alleged report, the ongoing custody battle was "long and arduous" and in the end, Angelina "conceded a lot, mainly because she knew she had few options otherwise, and she didn't want to have to drag the kids into court and make it even more traumatic for them."
The two-year long custody battle has been hard on Angelina Jolie's children and the Academy Award-winning actress wanted to protect them from the ugliness of the battle. As per the alleged source, another reason to sign the deal was to save her public image.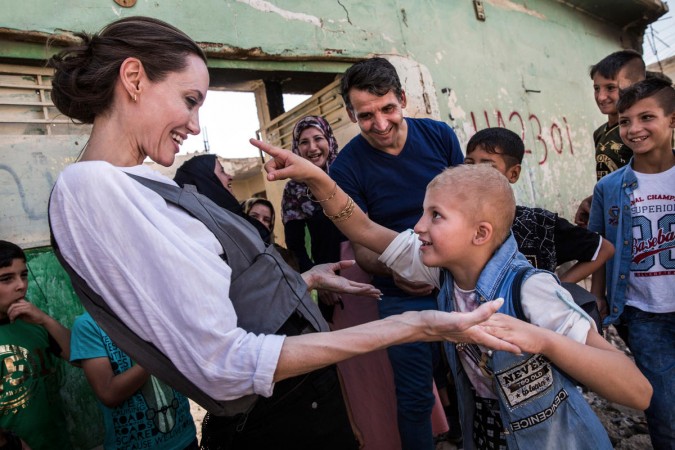 "Angelina's actions have also definitely been affected by how she's been portrayed in the media—she's acutely aware that she's being painted as the bad guy, and despite her pretence at being nonchalant, she actually really does care how she's perceived," the source further contends.
The unverified source went on to add that if it was up to Angelina, she would have given her estranged husband Brad Pitt "zero court-ordered time with the children."
In the end, Angelina Jolie is reportedly going to hit Brad Pitt hard on the financial terms "to make up for what she perceives as her losing the custody battle. If Brad thought the war was over, then he's in for a very nasty shock!"
As of now, Brad Pitt and Angelina Jolie's representatives have not confirmed the authenticity of these claims. There is a huge possibility that these claims will turn out to be yet another fabricated news about the private lives of Angelina Jolie and Brad Pitt.