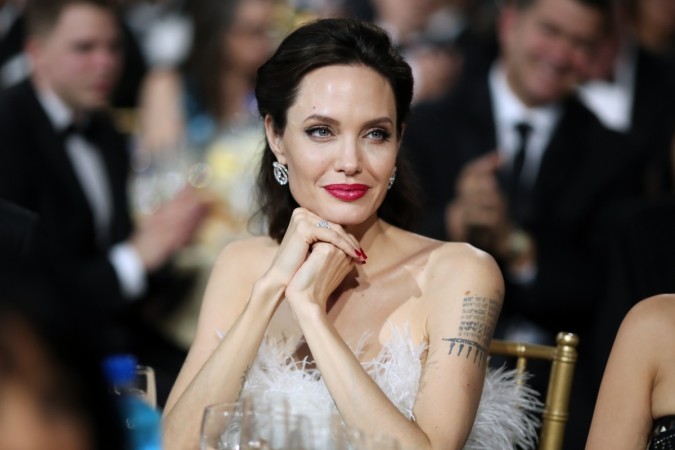 Ever since Brad Pitt and Angelina Jolie decided to end their marriage in September 2016, their personal lives have become headlines. Over the last few months, a lot has been published about Brangelina and their six children. A recent, possibly fake, report talked about how much Angelina Jolie misses Brad Pitt.
According to a report from Hollywood Life, Angelina began a divorce battle against Brad Pitt, but now the Maleficent movie actress is scared that she will never get sex that will match Brad's intimacy.
"As angry as Angie still is she does admit that Brad was the best sex she's ever had. Even though Brad's the last thing she wants to be thinking about when it comes to her sex life, she just can't help it because he was everything to her," the source further alleged.
The insider went on to claim that the actress cannot deny the fact that Brad Pitt is actually very "sexy" and after the divorce will be finalised, she is going to miss him.
"It wasn't just that their physical attraction was so strong, they had a soul connection and Angie fears she will never find that again. But she's still going to try her damndest. Sex has been the last thing on Angie's mind for a very long time. But she's slowly finding herself again," the source continued.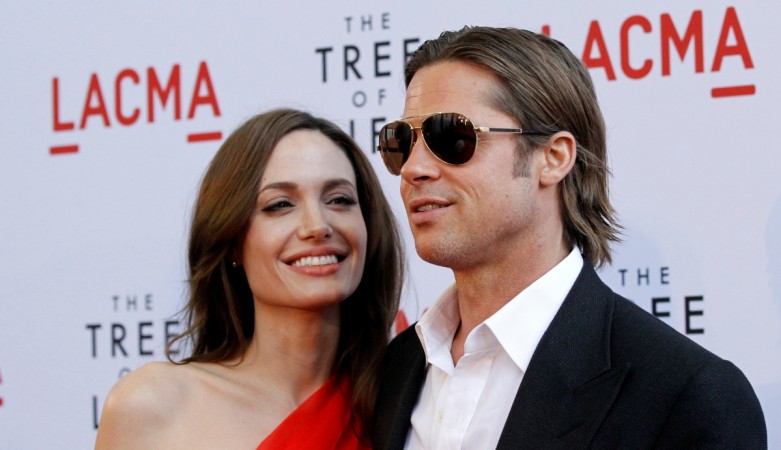 As per the report, the mother of six children is reportedly ready to move in her dating life and is ready to find herself a "lover" whom she can take up to meet her estranged husband when he will have the kids.
Gossip Cop debunked these claims and stated that the entire narrative presented by the outlet is fabricated. After ending their marriage, both Brad and Angelina focused on creating a better future for their six children. Simultaneously, they both are trying extremely hard to end their ongoing divorce battle as peacefully as they can.
Brad Pitt and Angelina Jolie have reached an interim custody for their six children. A recent report added that the interim agreement is agreed between both the Hollywood superstars after it was recommended to them by their custody evaluator.