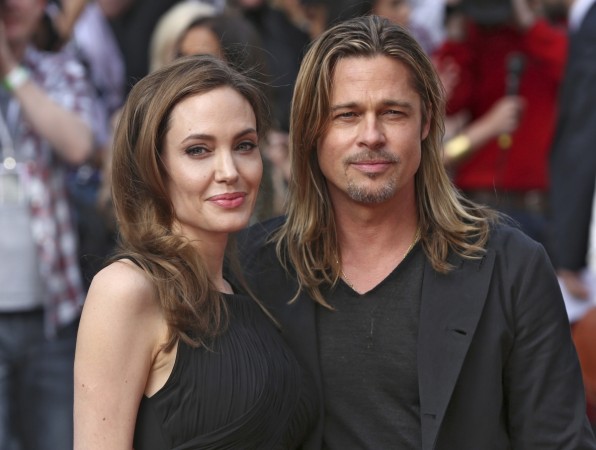 A tabloid has come up with claims that Angelina Jolie is planning to take her six children to France for the holiday season, away from Brad Pitt. The Fight Club star is apparently upset that he will be all by himself on Christmas.
According to a report in OK! Magazine, the Oscar-winning actress intentionally planned the trip. An alleged source told the publication that Pitt feared Jolie would "pull a stunt" like this and that will involve "whisking the kids to France for the holidays."
The insider added: "Brad's upset that Angie's even thinking about this." He is feeling left out because the family used to spend Christmas together at their French estate, Chateau Miraval.
"They used to pick out a tree together and have a chef prepare a big spread. This would make Brad feel like he's really missing out," the insider added.
"Brad fears that all these treasured traditions are in the past, and he doesn't want the kids to forget about him. If Angie takes them to France, she could destroy what little relationship he has left with them," the source went on.
However, Gossip Cop debunked the report and revealed there is no truth to it.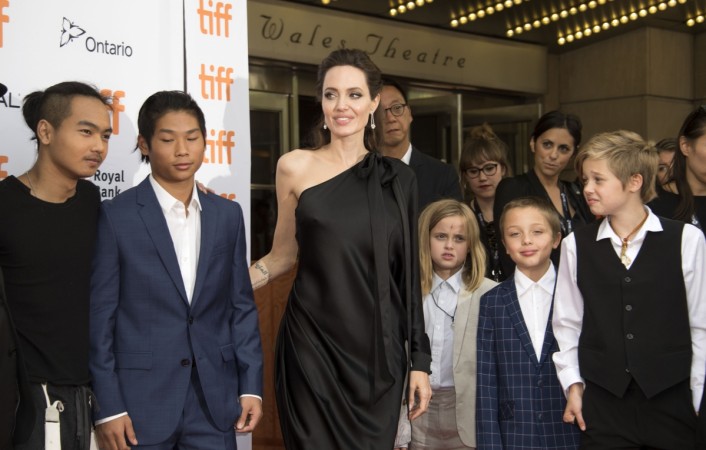 Meanwhile, in 2017, during an interview with GQ, Pitt revealed that his priority is the children, after their split. He said: "Family first. People on their deathbeds don't talk about what they obtained or were awarded. They talk about their loved ones or their regrets—that seems to be the menu. I say that as someone who's let the work take me away."
"Kids are so delicate. They absorb everything. They need to have their handheld and things explained. They need to be listened to. When I get in that busy work mode, I'm not hearing. I want to be better at that," he added.