Angelina Jolie is apparently finding it hard to forget all the happy days she spent with her estranged husband Brad Pitt. The 43-year-old actress, who filed for divorce from the actor in 2016, is now having a change of mind.
According to Globe magazine, Jolie was shedding tears in front of her friends, saying that she wants to be back with Brad. An unreliable source said: "She's a basket case. She's become an emotional wreck as public opinion has turned on her."
"She feels the only way to redeem herself is to plead with Brad to come back to her!" the insider stated.
Adding on, the tabloid's insiders claim that Brad has become more close to Jennifer Aniston, after his split from Jolie. The source said: "They are both crazy about each other. They've been hooking up for no strings trysts in LA,. What's more, Angie ended up driving her estranged husband back into the arms of the woman she stole him from!"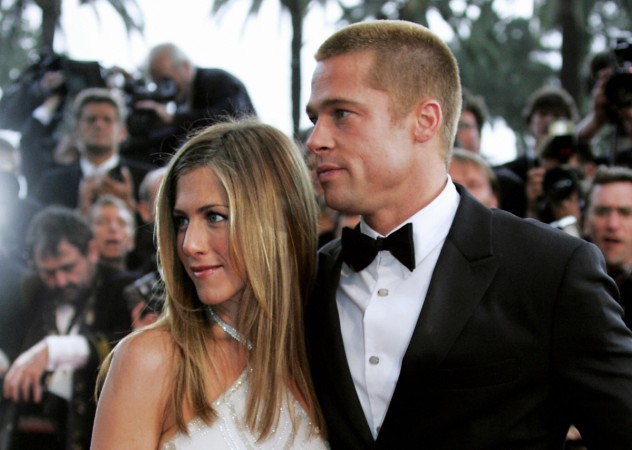 However, Gossip Cop notes, this is simply not true.
Brad and Jolie, who fell in love on the set of 2005 action movie Mr & Mrs Smith, tied the knot in August 2014 in a private ceremony in south France. In 2015, the couple starred together in her film By the Sea, playing a glamorous couple holidaying together in France while their marriage was on the rocks.
In a podcast interview with The Hollywood Reporter's Awards Chatter, Angelina revealed how she truly believed that working with Brad in their last on-screen movie would have helped their marriage.
"We had been working together and we worked together well. I wanted us to do some serious work together. I thought it would be a good way for us to communicate. In some ways it was, and in some ways, we learned some things," she said.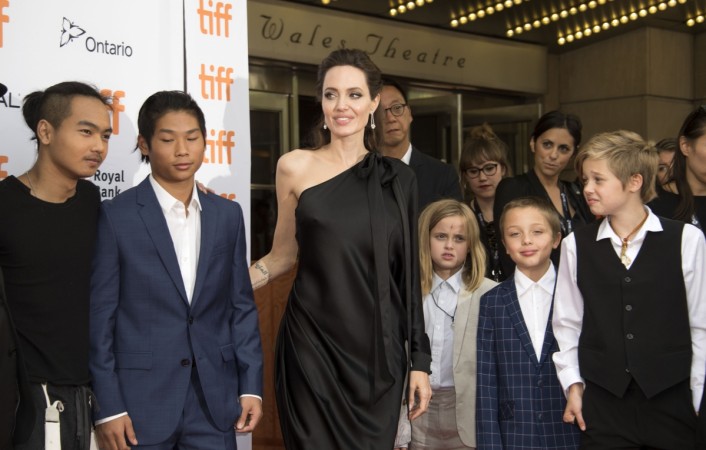 "But there was a heaviness probably during that situation that carried on and it wasn't because of the film. It was something that we were dealing with. Things happen for different reasons, and things...why did I write that exact piece? Why did we feel that way when we made it? I'm not sure," she shared.
The former celebrity couple has six children together, including three they adopted: Maddox from Cambodia; Pax from Vietnam; and Zahara, from Ethiopia. The couple's three biological children are Shiloh, and twins - Knox and Vivienne.