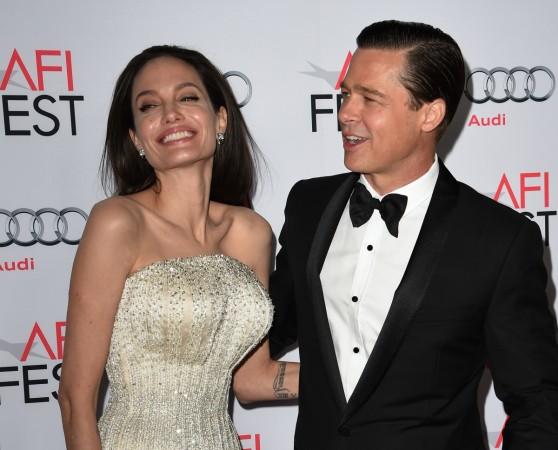 Angelina Jolie is reportedly upset over Brad Pitt's dating reports. The 54-year-old actor has been romantically linked to a number of women after the Maleficent star split from him in September 2016.
According to a report in Hollywood Life, the 43-year-old actress wants to know all the details of Pitt's love life, though they are not together anymore. A source said: "Angelina is having a hard time knowing what to believe when it comes to Brad's dating life and she's determined to find out the truth."
"She feels like it's her right to know who he is dating because it could potentially mean her kids would be around this new person," the insider added.
"Brad is insisting that there is nothing to tell when it comes to his love life but Angelina isn't going to just take his word for it. She has her ways of finding things out and she is very determined to get to the bottom of who Brad is seeing," the source went on.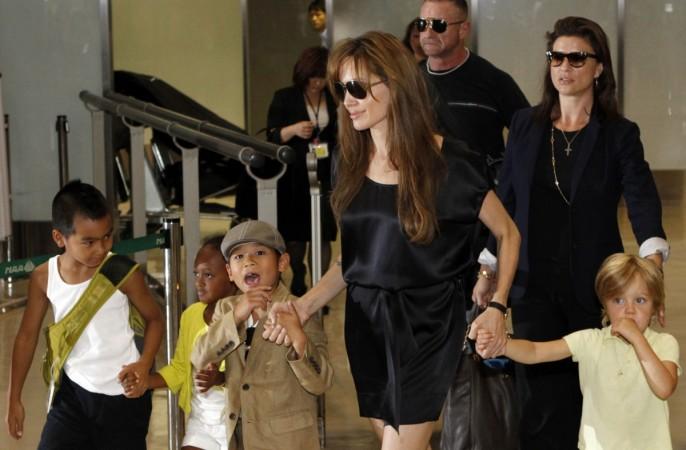 Meanwhile, during an interview with People in 2017, Jolie talked about her life after divorce from Pitt. She said: "I have had my ups and downs. I guess I am a little bit stronger [for it]."
"We all have our difficult times, but as a mother you also have a responsibility first and foremost towards the kids," she added. "They are going through their formative years and everything else comes second to that."
"Everything will be around the children," Jolie continued. "I haven't worked for over a year now because they needed me home. Everything was just stopped. I'm really sitting and talking with them because everything affects them. Every location, every type of project, I'm going to have to adjust it to however much they can handle."
Adding on, around that time, Pitt revealed how his attitude towards life has changed after splitting with Jolie. He said: "Family first. People on their deathbeds don't talk about what they obtained or were awarded. They talk about their loved ones or their regrets—that seems to be the menu."
"I say that as someone who's let the work take me away. Kids are so delicate. They absorb everything. They need to have their hand held and things explained. They need to be listened to. When I get in that busy work mode, I'm not hearing. I want to be better at that," he shared.