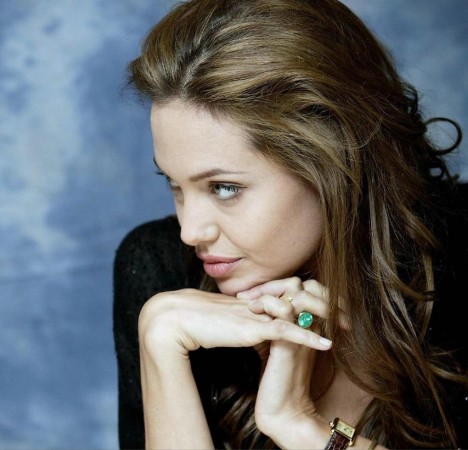 The latest celebrity to join the list of internet death hoax is Hollywood actress Angelina Jolie, who recently revealed that she underwent a double mastectomy.
A report had surfaced that that Oscar-award winning actress had passed away after her second major operation, The Inquisitr reported.
But Jolie, an UNHCR Special Envoy, is well alive and doing fine. She is busy with her humanitarian work with United Nations, currently helping child refugees in Syria's crisis-hit city of Damascus.
A Facebook page title "R.I.P. Angelia Jolie" was created with a message saying that the 38-year-old actress has passed away. Several people also posted condolence messages on the alleged page, which apparently had more than one million likes.
"At about 11 a.m. ET on Thursday (August 22, 2013), our beloved actress Angelina Jolie passed away. Angelina Jolie (daughter of Jon Voight) was born on June 4, 1975 in Los Angeles. She will be missed but not forgotten. Please show your sympathy and condolences by commenting on and liking," a message on the page read, according to Zeibiz.
More and more celebrities have become victims of fake death reports. A day after the rumour surfaced online, Jolie came forward and asked help for the millions of children in Syria who are living as refugees.
"Thousands of innocent young boys and girls have lost their lives in horrific circumstances, including in recent attacks near Damascus. And now one million Syrian children are struggling to survive as refugees in heart-breaking conditions," Jolie said in a statement on Friday, obtained by E! Online.
The actress has now joined the list of celebrities like Justin Bieber, Jackie Chan, Chris Brown and Jon Bon Jovi and others who became victims of fake death news.