Angelina Jolie and Brad Pitt are yet to adjust with their new lives. They are also worried about the future of their six children. So, the couple has reportedly come up with a new plan to keep the kids happy.
Several dating rumours are doing the rounds about the duo, but the people close to them have already denied such rumours. According to them, the 53-year-old actor and his estranged wife just want to focus on their kids.
The industry insiders claimed that the Maleficent star and her former lover have no plans to expand their family or include a third party into their life. The informer also stated that they are doing everything to keep their children happy.
Also read Angelina Jolie is pregnant and it's not Brad Pitt's child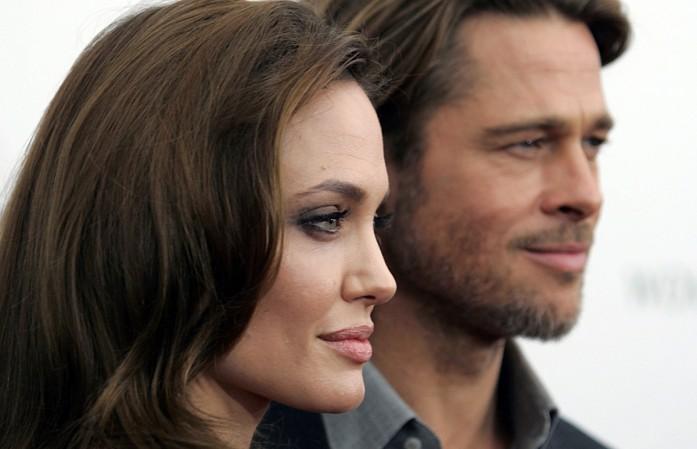 "Angelina and Brad are both fully focused on the children, and really aren't interested in getting into a relationship with anyone else at this time. Brad is also committed to his sobriety and exploring his new-found love of sculpture, so his mind isn't in a dating space right now," a source told Hollywood Life.
The insider also claimed that the children are really finding it hard to adjust to their new lives and they may not be willing to welcome a new person. "Their parents breakup has been a super difficult time for the kids, and Brad and Angelina want to make it as easy for them as possible, so they don't want to introduce a third party into the mix," the source continued.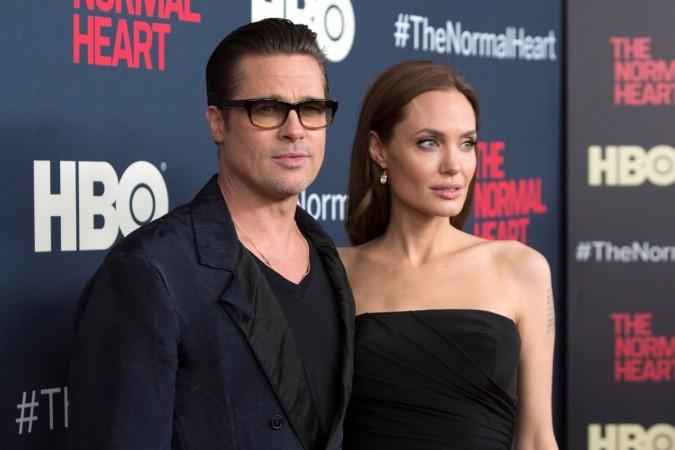 The insider believes that Jolie and Pitt are still analysing the situation. "The breakup was tough on Brad and Angelina too, they are still processing what went wrong and dealing with their feelings. They seriously thought they would be together forever, that they were each other's soulmates, and the split really shook them both to the core. They're taking this time for reflection, self-analysis, and realign their priorities," the source added.
Another insider claimed the actress is currently taking a break from her professional life to spend time with her children. The source also claimed the mother of six feels it is very important to focus on the kids to make them comfortable.
"It is also a priority for Angie to spend time with them while they are off school, so they know how much she loves them. Angelina doesn't mind that photographers are catching the action too. She wants the world to know that she is a good mom first and a movie star second," the source added.