Brad Pitt has reportedly got a chance to spend some time with his estranged wife Angelina Jolie and their six children during his European vacation.
People close to the 53-year-old actor claimed that he is really hopeful about his future after a quick reunion with the 42-year-old actress and the kids. According to informer, the Allied star requested his baby mother to plan a get together while visiting London and she granted his wish.
"Brad used his European vacation to do some serious soul-searching and try to find some meaning in his post-Angie life...The highlight of Brad's trip however, was a quick, Angie-approved, visit with his children in London," a source told The Hollywood Life.
Also read Brad Pitt and Sienna Miller caught getting intimate; couldn't keep their hands off each other
An industry insider even stated that the actor now has a new perspective on his life, career and place in the world. "Brad is hopeful about his future now that he has returned stateside after the whirlwind trip that included several countries," the source added.
Meanwhile, another insider claimed that the father of six is looking forward to rekindling romance with his ex-wife. "She has invited Brad over to her new Los Feliz mansion, which is close to his house. Part of him hopes they can resume their lives together there and have a new beginning," Celebrity Insider quoted the source.
People close to War Machine star also believe that he is willing to do anything for his children. "Brad truly adores those children, more than life itself, he would be willing to do anything for them, and he is an amazing dad," a source said.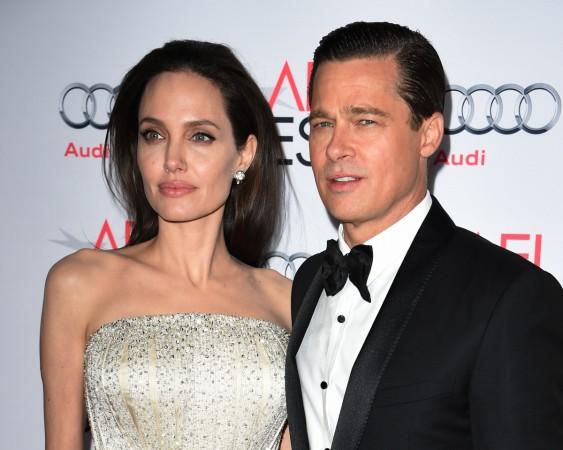 However, the insider claimed that the actor has already explained to the kids that a reunion with Jolie may not be possible. "Brad has firmly but gently explained that no matter how much he loves their mother, they are not getting back together. He does not want them to have any false hopes," the source added.