If you own a Samsung Galaxy S8 or Galaxy S8+, you should be wondering when the Android 8.0 Oreo update will start hitting your phones. Well, we can't say exactly when, but Galaxy S8 users in some regions will get it by as early as the end of February.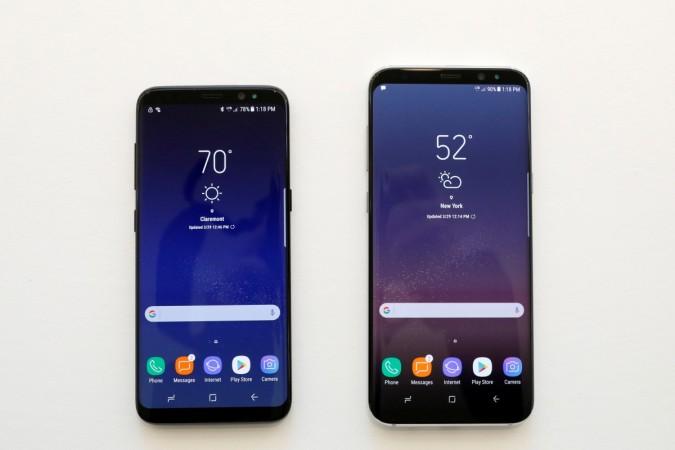 According to SamMobile, one of their readers has tipped the website that the Android Oreo update for Samsung Galaxy S8 users in the Maghreb region of North Africa which comprises of countries like Algeria, Libya, Morocco, Tunisia and Mauritania could be arriving by the end of February.
Also read: T-Mobile Galaxy S8 Android Oreo beta testing goes live in US: When will the public version release?
The report says that Galaxy S8 users got in touch with Samsung's customer care to ask when the Oreo update would arrive for their phones got the end of February as the answer from Samsung's end.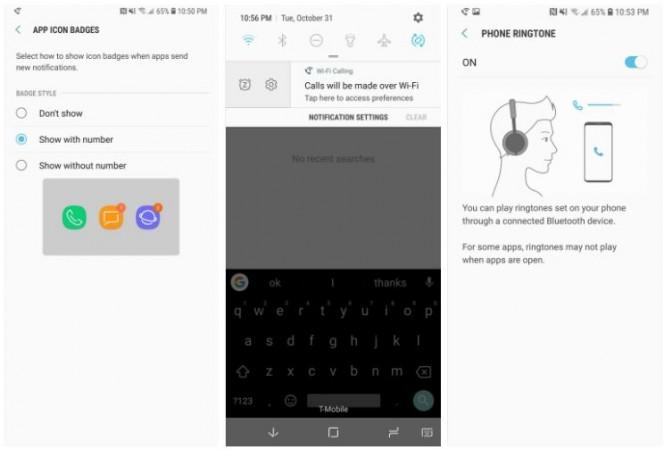 Meanwhile, Samsung does not particularly hold a good record of rolling out Android updates for its older devices on time. For instance, the first official Android Nougat Global roll out for the Samsung Galaxy S7 and Galaxy S7 Edge began in mid-January 2017, two weeks after the company concluded the Nougat beta program for the S7 and S7 edge.
But the initial roll-out was limited only to a few countries. It wasn't until late February that Galaxy S7 and S7 Edge users in the other markets too started receiving the Global update. So, going by its past record, it seems like Samsung Galaxy S8 and S8+ in other regions users will have to wait a little longer too.
Also read: Samsung Galaxy S8 tipped to get Android Oreo any time now!
Considering that the first official Oreo update for Galaxy s8 and Galaxy S8+ hasn't yet started rolling out, the global rollout may not be complete until the end of the first quarter or March 2018, which is around the same time the next flagships Galaxy S9 and Galaxy S9+ will go on pre-orders.
Samsung is gearing up for the launch of the Galaxy S9 and Galaxy S9+ which is (also) scheduled for February 25 (read late February).
Now, Samsung has a history of holding on to a major OS update for an existing flagship until the arrival of the new flagship in some markets, and it looks like Samsung will be doing the same thing this time around as well, although not deliberately, but it's very obvious considering the current scenario.
Source: SamMobile