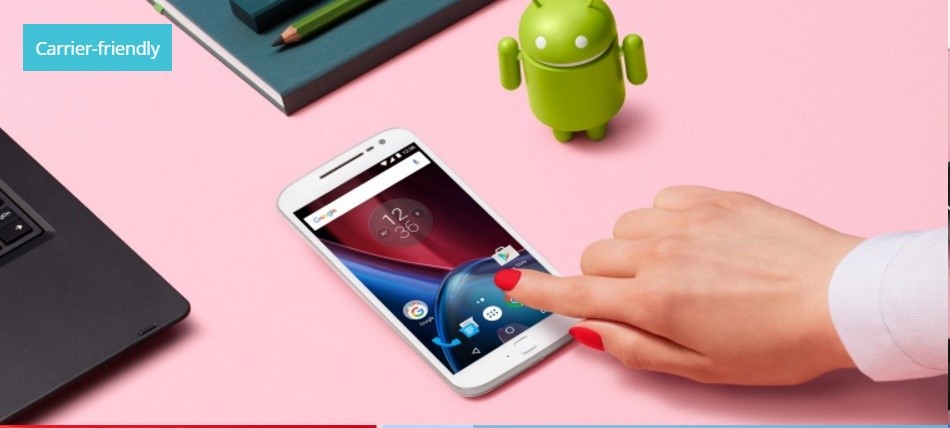 After Motorola India officially stated that it was still yet to release Android 7.0 (Nougat) as an OS update to users of Moto G4 and Moto G4 Plus, the official rollout status as of now still remains unconfirmed. Owners of both the phones are currently stranded on Android 6.0 (Marshmallow). As of now, when we checked Moto G4 and Moto G4 Plus for new Nougat notifications, there were none.
However, there are multiple rumours that state that owners of Moto Z would receive Android Nougat OS update in November. Nonetheless, Motorola is yet to post release notes for Android Nougat applicable to Moto Z. Release notes for Moto G4 and Moto G4 Plus have already appeared on Motorola's site indicating hopes of an Android Nougat rollout to these handsets.
Now, if these new rumours are anything to go by, then all the three Moto devices viz Moto G4, Moto G4 Plus and Moto Z should get Android Nougat OS update at roughly the same time. Therefore, if you are a Motorola loyalist, you can check your phones for Android Nougat notifications. You can also share aspects like the screenshots (after installing the update) with us.
Interestingly, even people claiming to be Moto G4 and Moto G4 Plus users have expressed that their handset received Android 7.0; but this was before Motorola's official statement regarding the rollout of Android Nougat. Now, at this critical juncture (as four days have already passed since Motorola's announcement), we have also reached out to Motorola India for an update regarding the official rollout of Android Nougat and are yet to receive a comment from the company's end.
As far as another Moto smartphone, Moto E3 power is concerned, it is unlikely that this device receives Android Nougat firmware as this phone despite being a very recent release does not find place amongst the devices that have been listed as eligible to receive Nougat update.