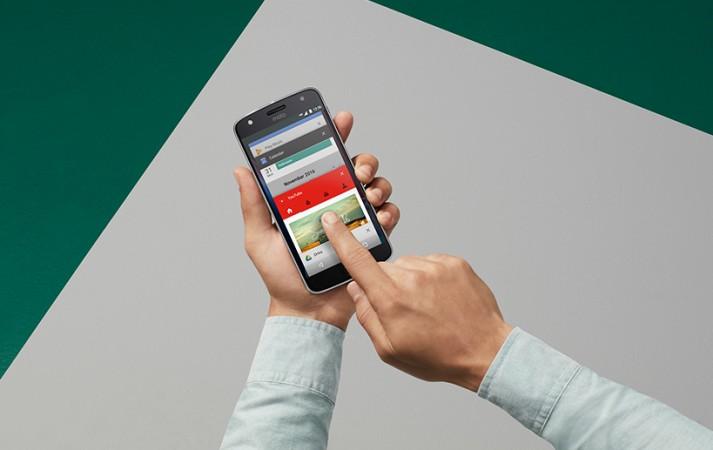 Just a few ago, Moto X Play running Android Nougat appeared on a performance benchmarking site, hinting that the public rollout is just around the corner. Now, the company has officially revealed the update release schedule for Europe region.
Moto Deutschland (Germany) via Twitter, while replying to a Moto X Play owner, confirmed that Android Nougat will be deployed to the company's popular 2015 mid-tier phone by the end of January. Moto X Play owners can also track real-time software release status on the company's website.
Also read: Motorola Android Nougat release tracker is live: Get realtime update status on Moto G4, Moto X Play and others
Other Moto devices confirmed to get Android Nougat include Moto X Pure Edition (3rd Gen), Moto X Style, Moto X Force, Droid Turbo 2, Droid Maxx 2, Moto Z Play and Moto Z Play Droid.
Android 7.0 Nougat brings multi-window options, night mode, bundled notification, improved security update, enhanced battery optimisation, and several other value-added features to enhance user experience.
Also read: Android v7.0 Nougat vs v6.0 Marshmallow: 16 reasons why should upgraded to Google's new mobile OS update right now
Watch this space for latest news on Moto devices and Android Nougat update release details.
Also read: Apple iPhone turns 10: Better bring anniversary mobile (aka iPhone 8) with game changing innovation or else face Dodo's fate!