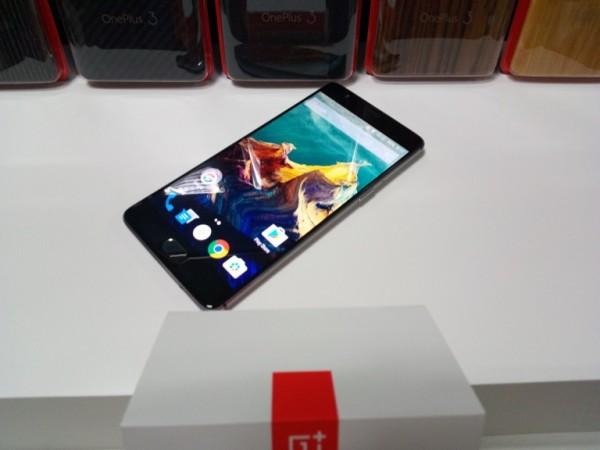 It's been more than one month since Google released the Android 7.0 Nougat to Nexus series. But, OnePlus and other OEMs (Original Equipment Manufacturers), except Sony haven't announced the schedule for the update roll-out. To everyone's surprise, the Chinese company finally broke the silence at the recently concluded Reddit AMA (Ask Me Anything) session.
OnePlus has revealed that the company has already got their hands on Google's Android Nougat source code and commenced working on it to make the OS optimized to the OnePlus 3.
The company also added that Android Marshmallow for OnePlus X will be released as early as next week. But, due to its hardware limitation (out-dated Snapdragon 801 CPU), it will not receive the latest Nougat update.
Read more: Google Android 6.0 Marshmallow: 7 key features you need to know
However, there is no official word on whether the OnePlus 2 will get Android v7.0 OS or not.
That said, the company is all but certain to release the new firmware as the device has got all the required system configuration and also it is only one year old in the market.
As per the contract with Google and OEMs, device-makers are obliged to provide firmware update service for a minimum of 18 months. So, OnePlus 2 automatically becomes eligible for the Nougat, but it take a few months for the company to release it, as OnePlus software team are working on OnePlus 3.
Also read: Waiting for Android Nougat update? See if your smartphone is eligible for Google's mobile OS v7.0
For the uninitiated, Android 7.0 Nougat brings multi-window options, improved battery optimisation, bundled notification, and more value-added features to enhance users' experience.
Also read: Android 7.0 Nougat released: 16 key upgrades of Google's new mobile OS update over Marshmallow