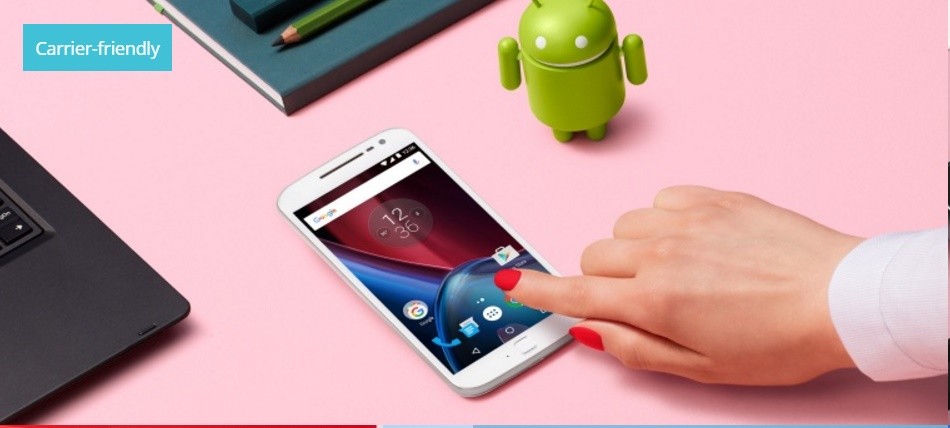 Motorola owners, especially those owning the Moto G4 and the Moto G4 Plus, are currently awaiting the Android 7.0 (Nougat) rollout as an OS update. As far as the latest status is concerned, the much-expected firmware is yet to be rolled out officially as of October 29, when we checked a Moto G4 and a Moto G4 Plus.
With uncertainties growing about the Android Nougat OS update being rolled out to both the recent Motorola smartphones, rumour mills have also been working overtime to hint at a probable date of the development. Now, new rumours are signalling at a new release date for Nougat, going by which Google's new firmware could be rolled out in late November or early December.
However, Moto G4 and Moto G4 Plus owners are advised to check their handsets regularly to see if Android Nougat is available via official OTA.
As of now, Motorola's Moto G4 and Moto G4 Plus are stuck with Android 6.0 (Marshmallow) and this could continue until Android Nougat gets seeded. At this juncture, an interesting aspect is the fact that it has now been almost one week since Motorola came out with an official announcement indicating the non-release of Android Nougat to Moto G4 and Moto G4 Plus handsets. The status still seems to be the same.