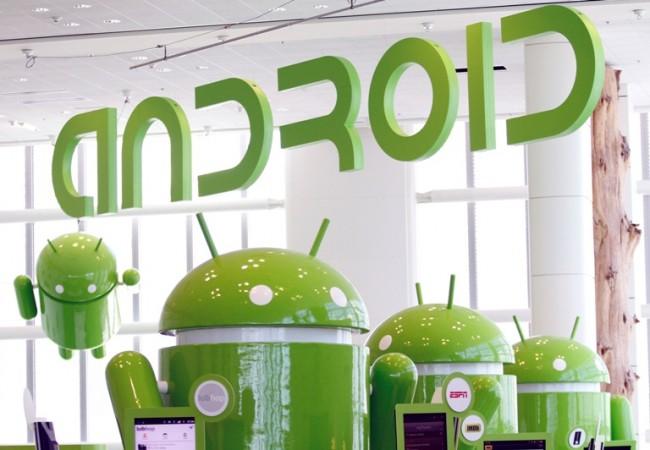 Rumours about Google's upcoming mobile OS version, Android 7.0 N, are slowly picking up pace. With several Android smartphone owners still waiting for the Marshmallow update, anticipation of the seventh iteration of the world's most dominating mobile OS has excited fans. Mock-ups of real Android N screenshots were shared online to show interesting changes in the next OS.
Android Police shared a few mock-ups based on the real screenshots of the Android N system settings menu earlier this week. There is no concrete evidence to authenticate the mock-ups, and there is a disclaimer that says some or all details might be changed or cancelled altogether.
The new screenshots are in line with earlier rumours about Android N, which showed the hamburger menu to quickly navigate between different modes from within the settings menu. The hamburger menu pops up only when the users accesses individual settings instead of the main page and simply shows the list of the main settings options in the side drop.
Other changes in the new screenshots include missing lines dividing each option in the Settings menu and a glance of the settings status, which does not require the user to access each setting to check the status. Android Police explained the new glance setting with an example where users won't need to access Data Usage settings to see the amount of data used or access Display to check the status of adaptive brightness.
Another major tweak shown in the leaked screenshots is the new "Do not disturb" bar at the top of the Settings page with a drop-down option to switch between different modes. Notifications and Sound are split into separate options and the former appears in the top-level settings menu. The Home option is no longer in the top-level settings menu.
Google is expected to unveil Android N at the I/O 2016 conference, scheduled for May 18-20, while it will be seen in commercial devices with the launch of new Nexus devices later in the year.