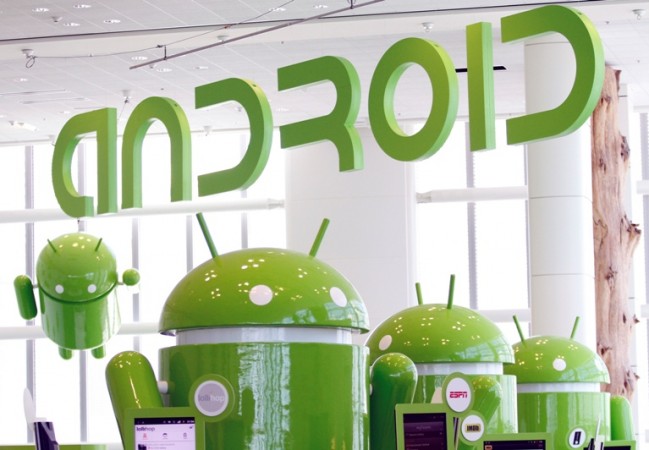 Google is still in the process of pushing out its Android Marshmallow to smartphones, but the company has already shared screenshots of its next major OS, dubbed Android N. This is the first official look at the Marshmallow successor, which appeared on Android's Developer site showing a Day-Night theme within the system settings.
The screenshots give away more than what Google is trying to reveal, as it shows a new Hamburger button on the top left-hand side of the Settings menu alongside the vertical-dots menu. Quite interestingly, the screenshots were taken on a Nexus 5 device, confirming the new Android N OS will arrive on the three-year-old flagship.
Android Police founder Artem Russakovskii confirmed the changes in the firmware are related to Android N as the Marshmallow OS does not have the hamburger menu anywhere. The hamburger menu is a shortcut that slides a vertical menu of options from the side. This navigation is useful in quickly accessing switching between other setting options without having to go back to the main screen.
According to Android Police, it is possible Google might be testing the hamburger menu style and not necessarily rolls out in the final version. Nothing is for sure until Google unveils the new OS, possibly at the upcoming I/O conference in May, and ships it with a new Nexus device later this year.
So far, Google has confirmed Android N will not use Oracle's proprietary Java app programming interfaces, instead utilising OpenJDK. The company's director for consumer hardware had said last December a split-screen UI was in the works for the seventh iteration of Android.
Android N will be the next major OS by Google after Marshmallow, so users can expect a lot of nifty features. Nexus smartphones are usually the first in line to receive the new OS, while other smartphones take weeks or months to get on board. For instance, Android Marshmallow, which was launched over four months ago, runs on 1.2 percent of all Android phones as of Feb. 1.