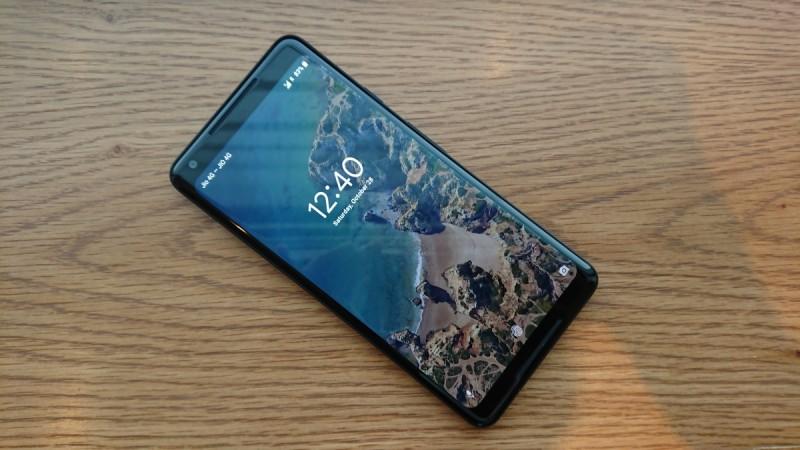 Be it Starbucks, shopping mall or your neighbour, one thing they all probably have in common is open Wi-Fi to satisfy your data needs. But if there are more than one open networks in your area, you're left confused as to which one is better. Fret not anymore.
Android 8.1 Oreo, which is currently rolling out to Pixel 2 and Pixel 2 XL devices before other Android smartphones, is bringing a nifty feature that freeloaders will find absolutely useful. According to Google's product forums, Android 8.1 Oreo is bringing Wi-Fi speed labels that'll tell users the speed of the network, Android Police reported.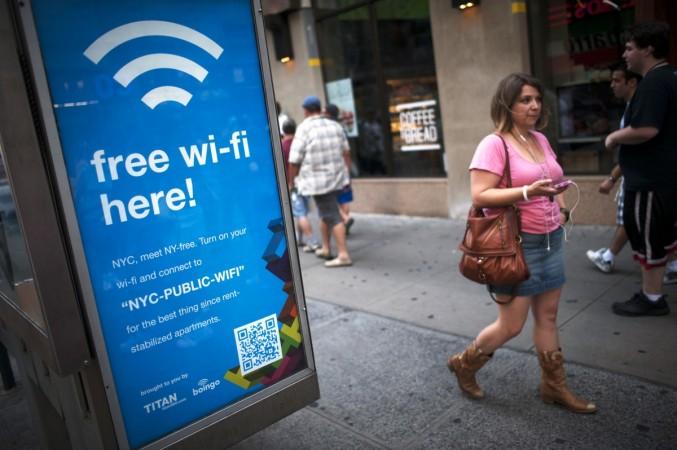 Users currently get Wi-Fi strength shown while connecting to any network, but the upcoming update will have labels, namely Slow, OK, Fast and Very Fast, to indicate the speed of an open Wi-Fi network. As per a community manager's clarification to a member's query on the matter, slow means 0-1Mbps, OK will have speeds anywhere between 1-5Mbps, Fast will get 5-20Mbps and very fast will have faster than 20Mbps speeds.
If these numbers are confusing, Google has a simpler explanation to these Wi-Fi labels. Google's Support page describes them as:
Slow: Make phone calls and send texts
OK: Read webpages, use social media and stream music
Fast: Stream most videos
Very fast: Stream very high-quality videos
As helpful as this feature might be, some users won't need it so Google is giving them the flexibility to disable the setting. The network speed labels will be enabled by default and users must go to Settings > Network & Internet > Wi-Fi > Wi-Fi Preferences > Advanced > Network rating provider and select None.