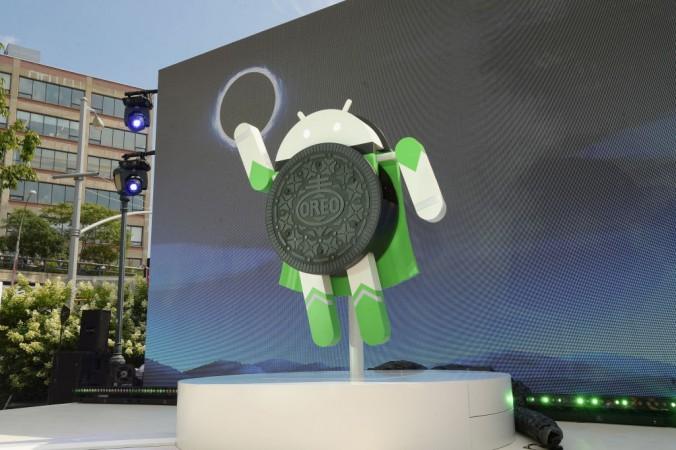 Samsung rolled out the final Android 8.0 Oreo beta update for its Galaxy S8 and S8+ last week, before winding up the beta programme on Wednesday, January 17. While tech enthusiasts might be wondering when the public version of the OS will finally release, both devices' user manuals for the new update have appeared on Samsung Brazil's website, suggesting that the phones may receive the official firmware sooner than later.
What has triggered the speculation is something that the South Korean tech giant did earlier before the release of the Android Nougat update for the Galaxy S7 and S7 edge. The company had reportedly revised user manuals of both the handsets for Nougat a month before it made the official update available for public.
It's still unclear exactly when the Galaxy S8 manuals for the Oreo update were uploaded on Samsung Brazil's website, but the availability of the documents is a clear indication that it's just a matter of time before the owners of Galaxy S8 and S8+ get the taste of Android 8.0 Oreo.
While announcing the end of the Android 8.0 Oreo beta programme for the Galaxy S8 and S8+, Samsung said that it would do its "best to distribute the official S/W version in January as soon as possible."
Considering the fact that the Galaxy S7's official Nougat update for beta testers was rolled out only 12 days after the testing ended, it's safe to assume that Samsung may have something similar planned for the Oreo update on the Galaxy S8 and S8+ this time around.
It's also worth mentioning here that the Galaxy S8 series running Android Oreo also recently passed the Wi-Fi Alliance interoperability testing.
Android Oreo will bring several improvements over Android Nougat, including faster booting, extended battery life and improved security via Google Play Protect that checks suspicious activities and malware in apps.
The new Android version also includes new features like picture-in-picture and Smart Text Selection. It also uses machine learning capabilities to recognise entities on the screen.
In addition, Samsung will also add its own custom features to improve user-experience on the Galaxy S8 series, including new clock styles for both lock screen and Always on Display, and Smart View to let the phone's display turn dark when mirroring the content on large TV screen.