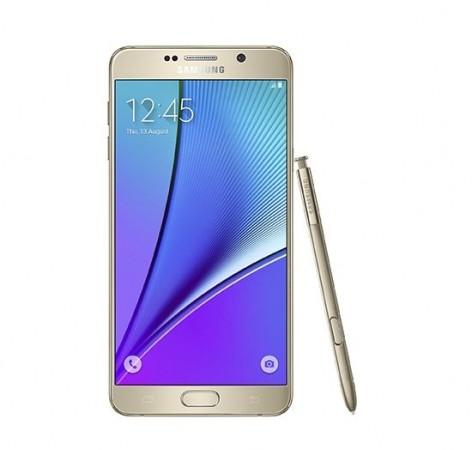 Samsung has already rolled out Android 7.0 Nougat update to its flagship devices Samsung Galaxy S7 and Galaxy S7 edge, and the next in line is the Galaxy S6, Galaxy S6 edge and Galaxy Note 5. However, other popular devices from A and J series will also receive the firmware update as late the fourth quarter of this year.
VP of Samsung Electronics Turkey Tansu Yegen revealed on Twitter that the Galaxy S6 edge Plus and Galaxy Note 5 would receive Android 7.0 Nougat by the end of the third week of February, while the Galaxy S6 Edge might get it by the fourth weekend. He also revealed that the 2016 version of the Galaxy A and J series would receive the firmware update.
[READ: Android 7.0 Nougat update for Huawei Honor 8 in India]
Now, the complete update schedule of Android 7.0 Nougat has hit the internet. According to Galaxy Club, the Galaxy S6 and Galaxy S6 edge will get the firmware on February 27, Note 5 on March 6 and Galaxy S6 edge+ on March 13, Galaxy A3 (2016) and Galaxy A8 on April 24, Galaxy A5 (2016), Galaxy A7 (2016) and Galaxy A8 on May 22, and Galaxy A3, Galaxy A5, Galaxy A7 and Galaxy J7 (2016) on July 31. It added that the Galaxy J7 will get the OS on August 28, Galaxy J5 (2016) on September 18, Galaxy J5 on October 1, Galaxy On7 on October 31, and Galaxy J7 Prime on November 15.
It went on to claim that the Galaxy Tab S2 Refresh will receive the new operating system on May 15, Galaxy Tab S2 on May 23, Galaxy Tab A with Pen 10.1" on July 13, and Galaxy Tab A 10.1" on July 19.
Surprisingly, Samsung Galaxy C5, and Galaxy C7 are not mentioned in the list.
(Source: Galaxy Club)