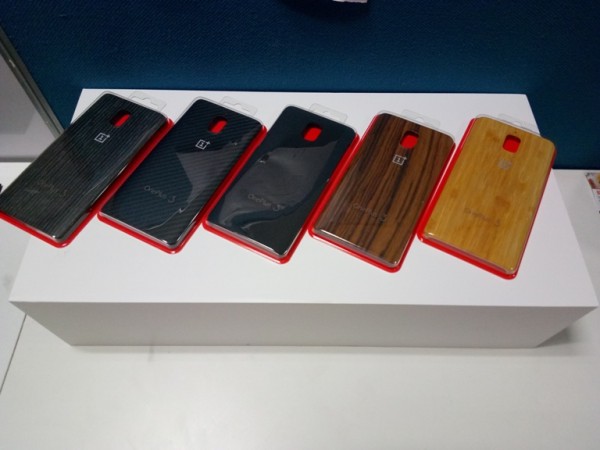 It seems that China-based OnePlus would release the much-expected Android 7.0 Nougat OS update to the users of its OnePlus 3 as expected during the end of the year. New reports now hint that Android Nougat, as an OS update, would be seeded during the Christmas season this year.
Users of the newer OnePlus 3 would be given priority, over their OnePlus 2 and OnePlus X counterparts. Also, rumour mills are currently rife about Android Nougat being seeded to OnePlus X and OnePlus 2 users a month after the new firmware lands on the OnePlus 3. Going by this, those belonging to the latter category can expect Nougat possibly during January 2017.
During a recent Reddit Ask Me Anything interaction, OnePlus' CEO Pete Lau shared an image of the company engineers working on Android Nougat, with the tagline "Already hard at work on the latest and greatest."
However, this tweet is not indicative of the release of Android Nougat for OnePlus 3, OnePlus 2 and the OnePlus X.
Motorola Moto G4 and Moto G4 Plus to get Android Nougat soon:
Motorola Moto G4 and Moto G4 Plus are currently in line to receive Android Nougat OS update in the very near future. Motorola had posted updates on its official website with regard to the Android Nougat OS update being seeded to the Moto G4 and the Moto G4 Plus.
Therefore, Moto G4 and Moto G4 Plus users are advised to check for new notifications that could potentially represent Android Nougat firmware. Owners of these devices can let us know if the update is live.