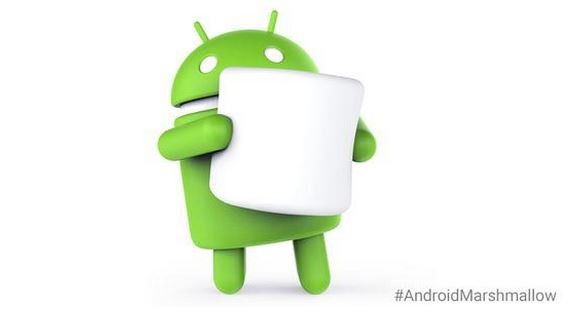 As promised, Huawei has commenced the Android Marshmallow update roll-out to the flagship Honor 7 in India.
The company took to social media platform Facebook to announce that the new update will be deployed via OTA (Over-The-Air) to Honor 7, provided the device owners have registered on the dedicated webpage opened by Huawei.
Honor 7 users are advised to submit device's IMEI (International Mobile Equipment Identity) number, current version of software running on the device, email address and contact number [HERE].
Soon after the Huawei Honor's announcement on Facebook, other Honor device owners asked the company to reveal when the Android M will be released to Honor 6 Plus, 4X and 4C. To that, the company replied that the aforementioned smartphones would get to taste the Google's new sugar-treat flavoured OS in February 2016.
How to install update via OTA [Over-The-Air] on Huawei Honor 7:
On getting the update notifications, select the "Yes, Download" option >> then, after downloading, select >> "Install now". The phone will restart automatically and the OS will be updated to the new version.
We would like to remind out readers that the roll-out process is being carried out in phases, so it will take few more weeks to reach all corners of the world.
Until then, users can also check manually on the smartphone by going to – 'Settings' >> 'About phone' >> 'System update' >> 'Check Now'.
Also read: Updated list of Android devices confirmed to get Android Marshmallow
For the uninitiated, Google's new Android Marshmallow OS comes with an intuitive Doze power-saving feature. If the device is in sleep mode, it will automatically put apps to sleep to increase the device's standby battery life. It can extend battery life by at least 30% depending on the device's internal hardware.
Also read: Google Android 6.0 Marshmallow: 7 key features you need to know
Other noteworthy features include native support for fingerprint sensor input, a leaner and faster Chrome browser, more intuitive Now on Tap feature, new security-feature-verified boot system, support for more international dialects and new contextual assistance feature. Additionally, it comes with Google photos and auto back-up from where all apps user data (less than 25MB) will automatically be stored in Google Drive.