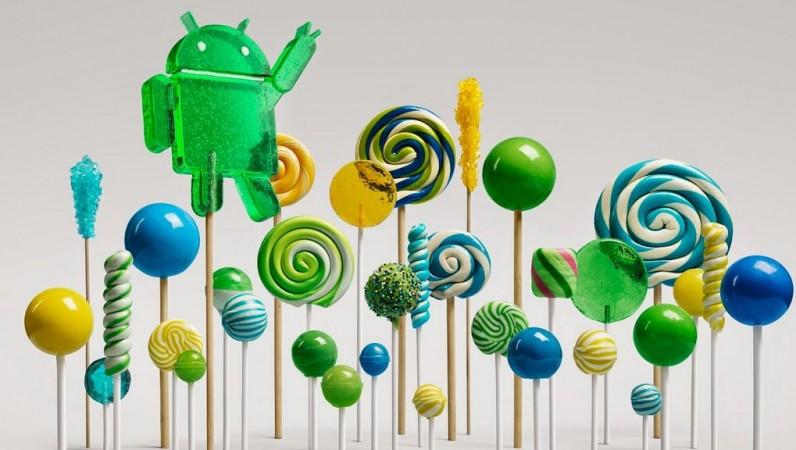 Sony has released the Android 5.1.1 Lollipop update to the budget Xperia M2 series smartphone.
The new Android 5.1.1 Lollipop update (build number:18.6.A.0.175) has been rolled out to all the three Xperia M2 series phones -- Single-SIM, Dual-SIM and Aqua -- reported Sony community website Xperia Blog.
The Android 5.1.1 Lollipop update is said to bring enhanced overall stability and an improved ART (Android Run Time) making apps open faster than before. Issues with "Okay Google" have also been fixed.
The new update will bring Wi-Fi toggle directly to Quick Settings alongside Bluetooth. It also brings a fix for the memory leak issue that was reported in Android 5.0 Lollipop causing apps to crash abruptly without any warning and rectifies random app crashes of dialer and messaging apps as well.
Sony's update also includes a third party app LinkedIn and is expected to come with Stagefright bug-fix as well.
Read more: How to curb Android Stagefright Bug Effects: Everything You Need to Know
To top it off, Sony has introduced a selfie taking option via SmartWear. This means users can use Sony's SmartWatch 3 as a remote shutter button.
With the release of Android 5.1.1 Lollipop to Xperia M2 (Single-SIM/Dual-SIM) and M2 Aqua, Sony has finally completed the formality of rolling out updates to all the devices that it had listed back in June.
Read more: Entire Xperia Z, Xperia M2, M2 Aqua Series Smartphones to get Android 5.1 Lollipop Next Month, Confirms Sony
Now, the stage is set for Sony to announce to the list of devices eligble for the Google's new sugartreat flavored mobile OS v6.0 Marshmallow. HTC has already beat the competition by disclosing 12 devices eligible for new OS update (Check the official list, HERE).
Read more: Android 6.0 Marshmallow release to commence next week; Which Nexus devices eligible for update?