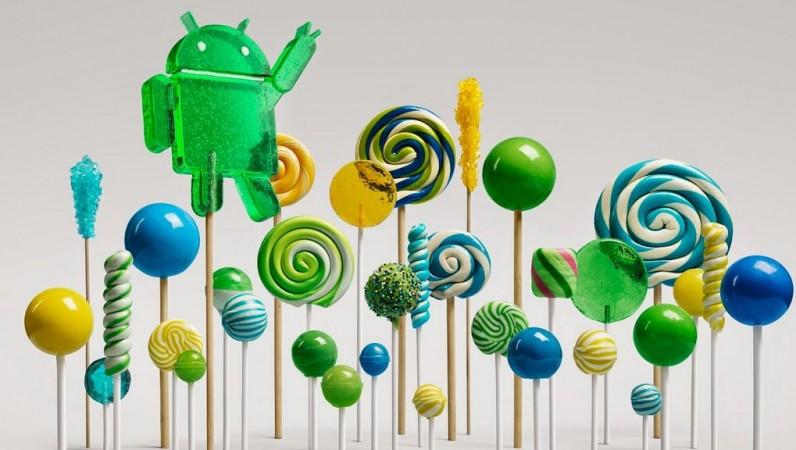 Last month, Sony had promised to release the latest Android 5.1 series update to its entire Xperia Z series smartphone starting from July. Well, the wait is about to end soon.
Technology blog Xperia Blog has claimed that a new firmware (build number: 23.4.A.0.546), understood to be the latest 5.1.1 Lollipop software bound for select Xperia Z2 and Z3 devices, has secured the necessary certifications from PTCRB.
PTCRB is a forum of cellular operators that authorizes certification programme for devices operating telecommunication bands in North America.
After receiving certifications from any of the governing agencies, it takes a week or two for companies (in this case: Sony) to release the OS update en masse.f
This means Xperia Z2 (D6502, D6503), Xperia Z2 Tablet (SGP521), Xperia Z3 (D6653), Xperia Z3 Dual (D6633), Xperia Z3 Compact (D5803, D5833) and Xperia Z3 Tablet Compact (SGP621, SGP641) will soon get the incremental update either by the end of July or early August.
The new Android 5.1.1 Lollipop update is said to bring enhanced stability and an improved ART (Android Run Time), making apps open faster than before. Issues with "Okay Google" have also been said to be fixed.
The new update will bring Wi-Fi toggle option to Quick Settings alongside Bluetooth, apart from a fix for the memory leak issue that was reported in Android 5.0 Lollipop causing apps to crash abruptly without warning. It also rectifies random app crashes of dialer and messaging apps as well.
List of Sony devices confirmed to get the latest Android 5.1 Lollipop update include Xperia Z3, Z2, Xperia Z Ultra GPE (Google Play Edition), Xperia Z, Xperia ZR, Xperia ZL, Xperia Z1, Xperia Z1s, Xperia Z Ultra, Xperia Z1 Compact, Xperia Z3 (T-Mobile), Xperia Z3v, Xperia Z3 Compact, Xperia Z3 Tablet, Xperia Tablet Z, and Xperia Z2 Tablet, T2 Ultra, Xperia C3, M2 and M2 Aqua.