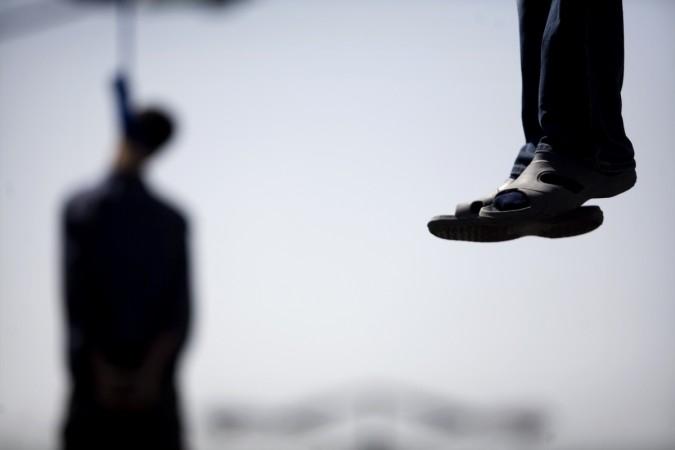 A woman in Chittoor district of Andhra Pradesh ended her life by jumping into a well along with her two children on Wednesday.
The incident occurred in Peyanakandriga village in Chittoor rural 'mandal'. As per the police, the women, identified as Sarla jumped into the agricultural well holding in her arms her daughters Devisri (2) and Jyotsna (4).
Sarla took the extreme step of ending her life after a fight with her husband and father-in-law. Her relatives blame the father-in-law for the death.
Sarla's relatives alleged that she was attacked and injured by her father-in-law when she stated that she was pregnant. Unable to bear the insult, the jumped into the well along with her two children.
[With inputs from IANS]