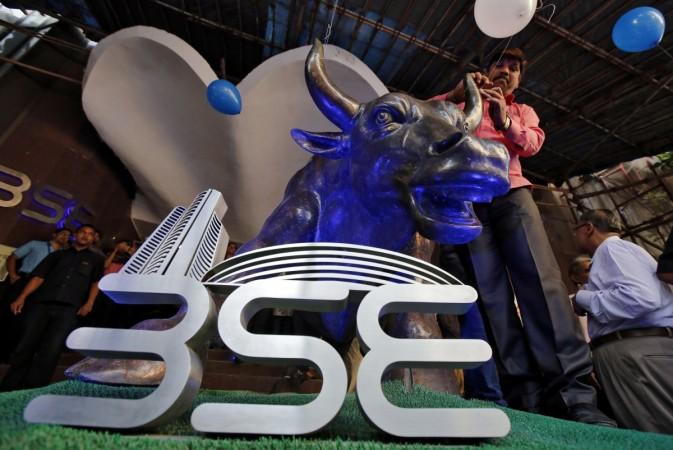 State-owned lender Andhra Bank pegged its exposure to the Sterling Group bad debts at Rs 578 crore after the shares plunged to 15-year lows, dealing fresh blows to the banking industry reeling from the Rs13,000 crore fraud at Punjab National bank.
In a stock exchange filing after market hours on Monday, Andhra Bank said it was the lead bank for two Sterling Group companies and that it had classified Sterling Group companies as non-performing in March 2015.
"We are the Lead Bank of the consortium in case of two Group companies of Sterling Group and the Bank's exposure to these companies is Rs.578.57 cr (Fund based) and Rs.568.35 cr (Non Fund Based) as on date and not Rs.5000 cr as reported in the news publications," the bank said in a filing.
"During December 2017,we have reported the Group accounts as Fraud to Reserie Bank of India amounting toRs.515.19 cr alleging diversion of funds and Money Laundering on the part of the Companies. We have already lodged formal complaint with CBI against the Companies," the bank added.
Earlier in the day, even as shares were in a free fall, the regulator had sought clarifications from the bank over media reports of its exposure to Sterling NPAs. Sterling Group companies carry bad debts to the tune of Rs 5,000 crore to banks and is at the center of an investigation by the Central Bureau of Investigation.
Andhra Bank shares went into free fall after the Enforcement Directorate slapped additional charges on former director Anup Garg over the Rs 5,000 crore fraud involving Sterling Biotech. The ED has said senior executives of the group and Garg had conspired to manipulate accounts and facilitate the fraud.
Garg was accused of taking bribes from the Sterling executives between 2008 and 2009, Business Standard reported. The bank clarified in the exchange filing that Garg "was the chartered accountant director nominated by the government under Banking Acquisition and Transfer of Undertaking Act and held office from October 13, 2006 to October 12, 2009".
But it said Garg was "neither an employee nor a whole time director in the bank at any point of time." Both the Sterling Group executives and Garg could not be reached for comment, Reuters reported.