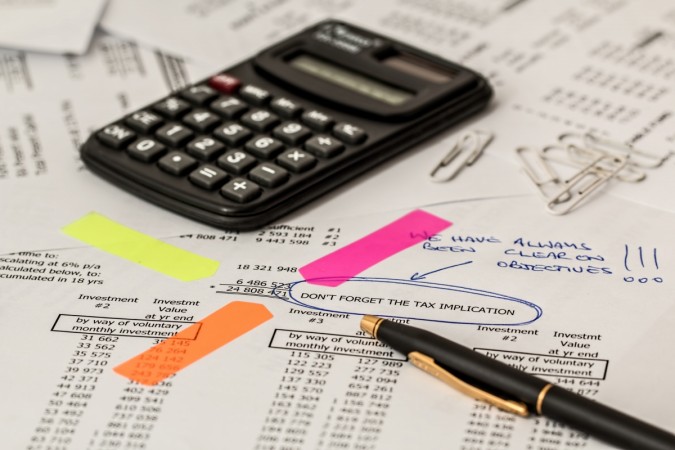 Public sector lender Andhra Bank on Friday said that it has entered into agreements with private insurers Cigna TTK and Reliance General Insurance to provide health and general insurance services to its customers.
"The tie-up with both the insurance companies will immensely benefit the customers by providing alternatives in choosing products. These partnerships will provide mutual benefit to the bank and insurance companies in tapping the potential in the market and also help in increasing the insurance coverage," PTI quoted the bank as saying in a statement.
The agreement was signed by Andhra Bank Executive Director S K Kalra, MD and CEO of Cigna TTK Health Insurance Sandeep Patel and CEO of Reliance General Insurance Rakesh Jain.
Andhra Bank shares closed at Rs. 60.95 apiece, down 0.08 percent from their previous close.
There are 24 life insurance companies and 29 general insurance companies in India. The biggest life insurer is state-run Life Insurance Corporation of India (LIC) while public sector players in the general insurance space include National Insurance, New India Assurance, Oriental Insurance and United India Insurance Company Ltd.
Insurers that have a presence in both the segments include ICICI Bank, SBI and Kotak.