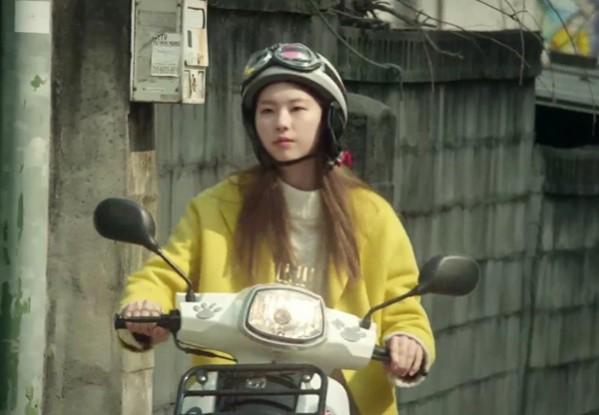 Andante, the KBS drama, will continue to focus on the complicated relationship between Lee Shi Kyung and Kim Bom when the show returns with episode 7 next Sunday, November 5.
Before getting into the details of the seventh episode, here is a quick recap of episode 6. Lee Shi Kyung could not find the precious diamond ring that he got from a grandmother at hospice hospital. He had to apologise to her for losing it and it was surprising for him to know that it was a fake ring.
Without knowing about the ring's secret, Kim Bom bought a new ring on instalment and gave it to Lee Shi Kyung. The female lead then lied to her boyfriend that she found it in the forest. But her classmate, Eom Yong Gi, already has the original ring and the preview for episode 7 shows him giving it to Lee Shi Kyung.
Also read EXO member Kai starrer KBS drama Andante opens to rave reviews
The promo also shows Kim Bom getting into trouble due to her part-time job at a dating service centre. She had to work there to pay for instalment money and a guy continuously disturbs her.
"I told you not to call me. How many times do I have to say it? I'm not doing the dating service anymore. I'm going to call my boyfriend if you keep this up," Kim Bom tells her dating partner in the footage.
The trailer also shows someone informing Lee Shi Kyung about Kim Bom's work at the dating service centre. The video even gives a glimpse of Lee Shi Kyung's birthday celebration with all his friends, including Kim Bom.
Click here to watch Andante episode 7 next Sunday at 10.10 AM KST on KBS. Korean drama lovers can also catch up with the latest episodes of the show on various video streaming sites like Viki and DramaFever, in case they missed it.